If there can only be one word to describe Paris, it would be stunning!

Despite being dirty, Paris is extremely gorgeous. Every one of their building is so gorgeous no words and description of that place would do justice of its beauty. The modern city made me feel like I was living in the 18th century.

Although I didn't enjoy my time in Paris as much as I did in London I treasure the memories I have of Paris. It's different than anything else that I have seen.

Since Zul and I cannot afford first class airplane tickets, we can say we've been on first class. On a train XD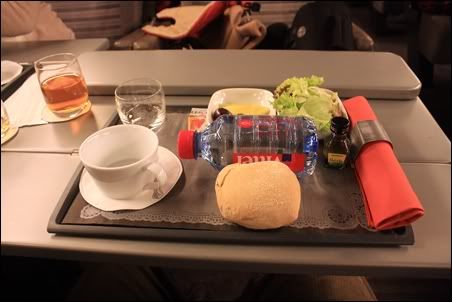 Our meal on Eurostar. The train moved so fast (400kph) we were in Paris in 2 hours and 5 minutes. We're talking about London and Paris here. Not teeny tiny Singapore and Malaysia!
From the hotel room. We stayed in a 'lil hotel somewhere at Berne Opera. And the 'Opera' is not pronounced as
op

-

r

uh

it's

oh-peh-rrah

.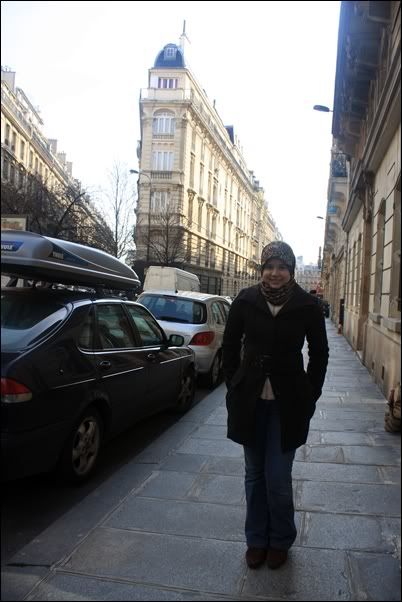 Outside the hotel we stayed at.
Hey sister, go sister, sister soul, go sister! It's Moulin Rouge but Xtina wasn't there.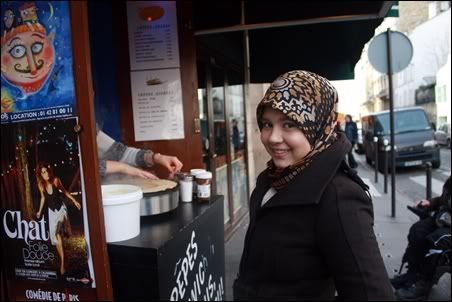 My obsession over there. Ordering crepes whenever I see a shop selling them. They're made fresh upon ordering and they'd slather generous amount of Nutella (SOMEONE SCREAM HEAVEN) and it's bliss on my cold aching palm. Definitely a welcoming warmth much needed and every bite I take Beethoven starts to play.

I am extremely frustrated that Zul got me so hooked to them. He can easily get them coz he travels so often.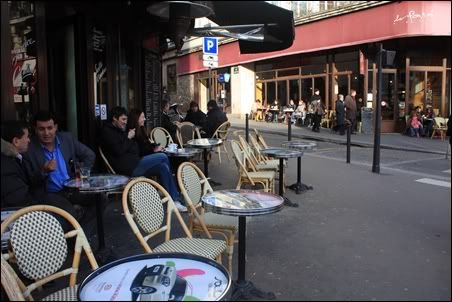 Parisien has all their outdoor seating facing the road. They people watch. It's rude to stare but apparently not in France.
Montmarte. One of the many churches in Paris.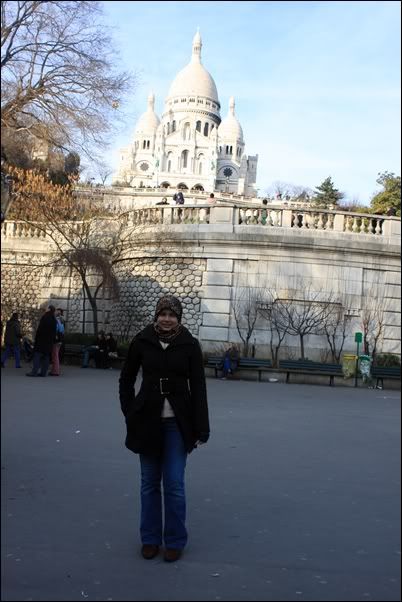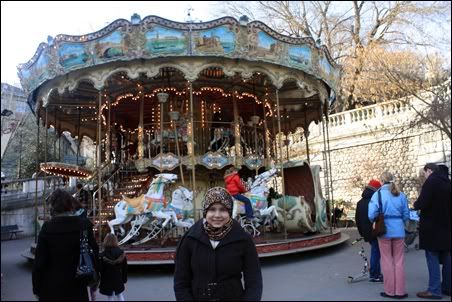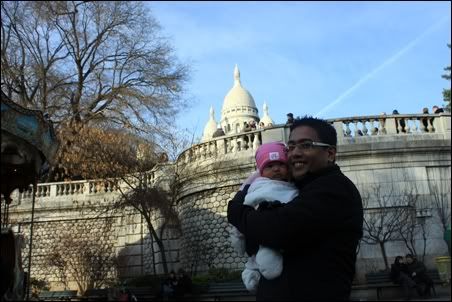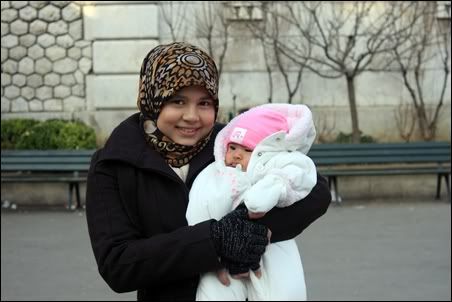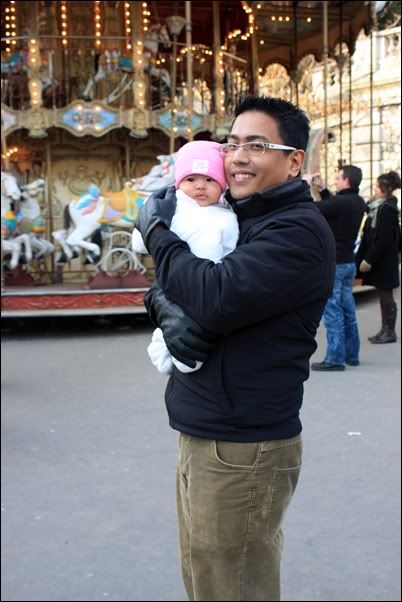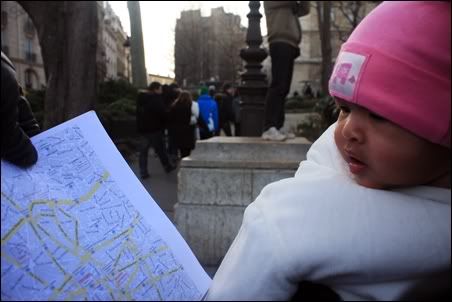 Nadya looking at the map of Paris like as if she understood what she was seeing.
The toilet is a capsule and it's littered almost every where. Didn't use it at all coz I don't trust the condition inside.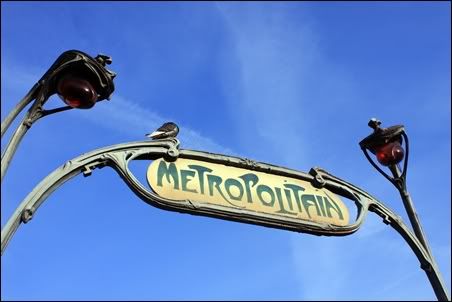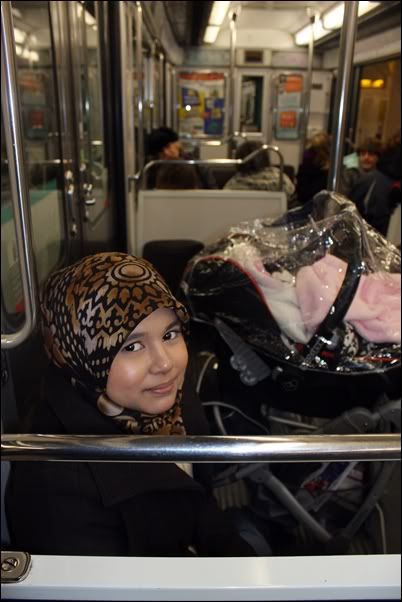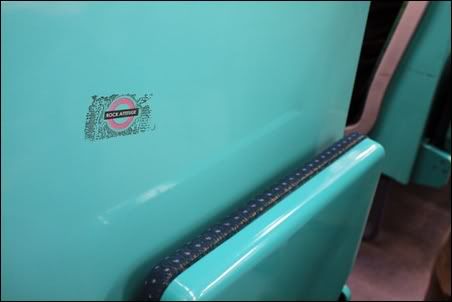 London Underground in Paris's Metro.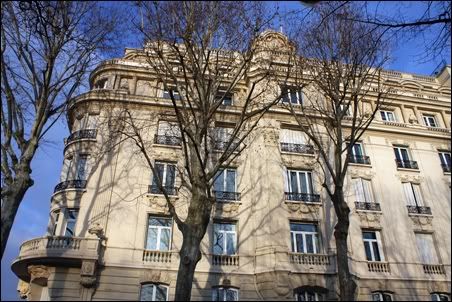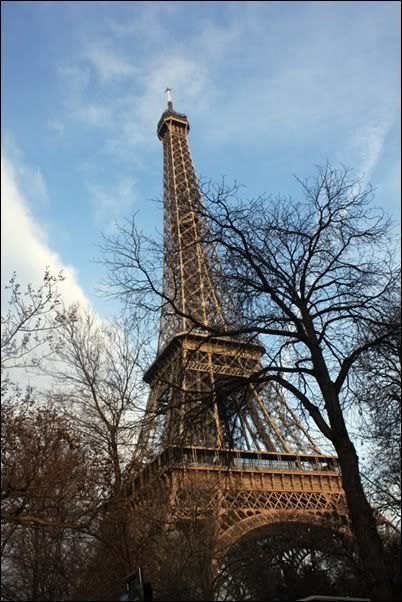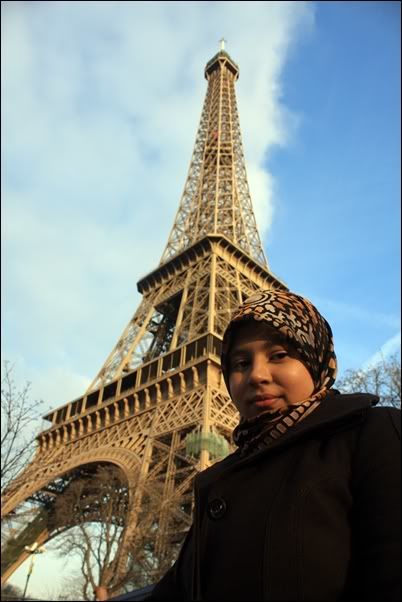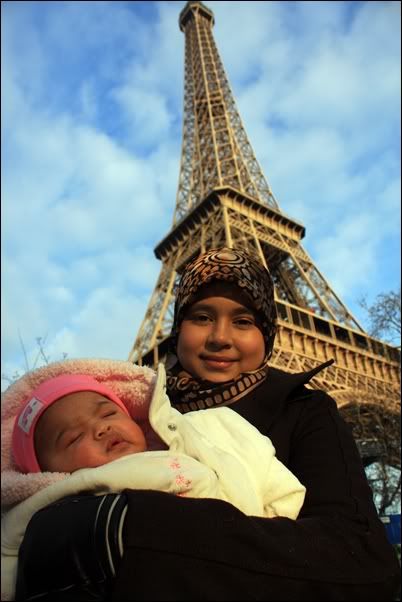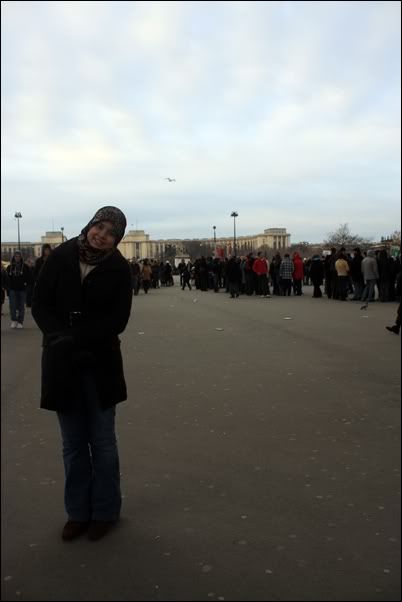 At the Eiffel tower.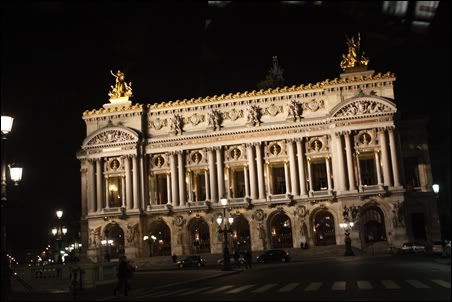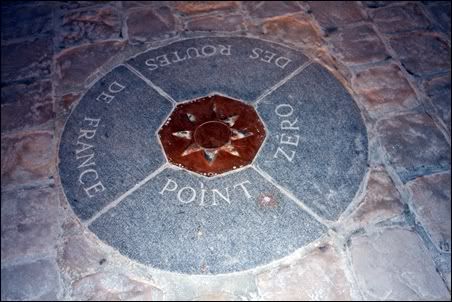 Paris point zero. Which means, if you stand there, you're standing exactly in the middle of Paris.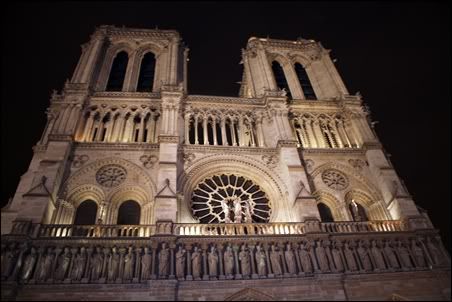 At Notre Dame.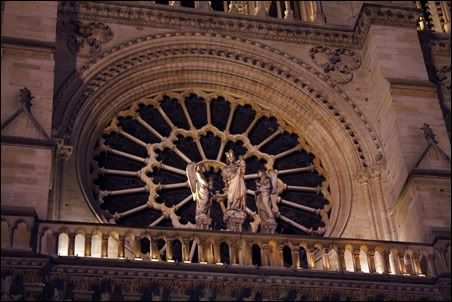 I don't know the name of this place but I remember the station we dropped off, it's La Defense. When we exited the train station, it felt like as if I had travelled forward in time. The entire Paris looked old and the buildings were not modern. It's like I lived in the 1800 and being at La Defense, I was in this century. The buildings were modern.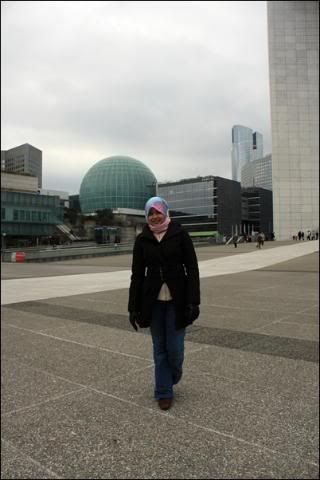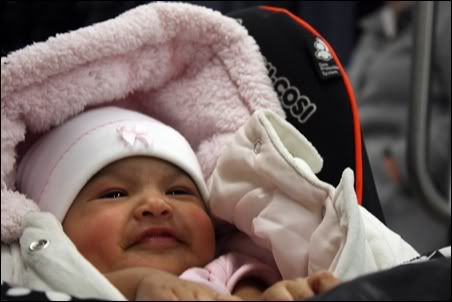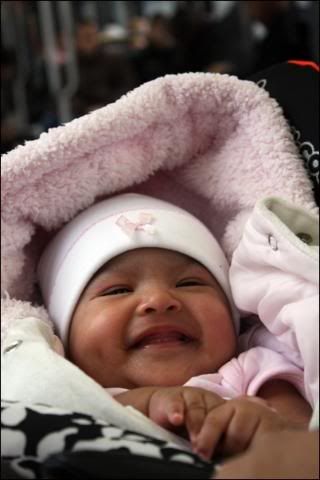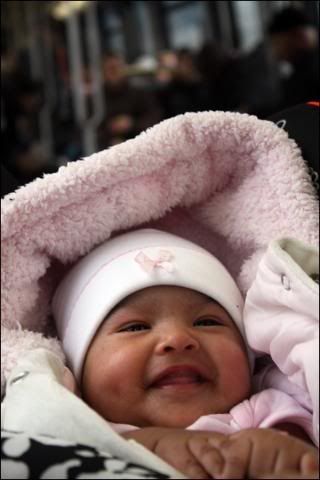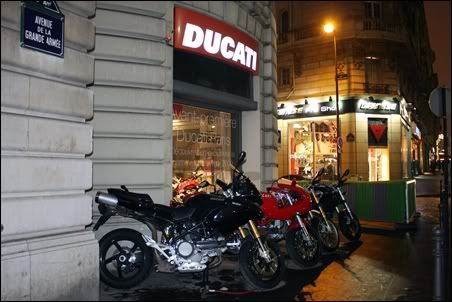 Arc De Triomphe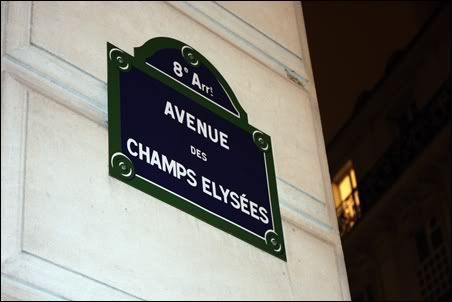 Champs Elysees was the place I really wanted to see more than anything else.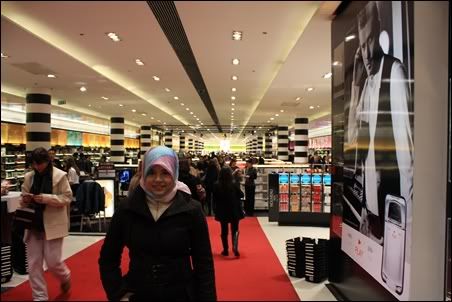 "Sleep beats make-up hands down!"
Wait till she's older...I bet she'll be putting on make-up at the age of 1!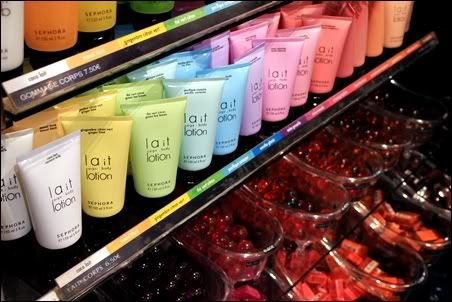 I
really do
love colours.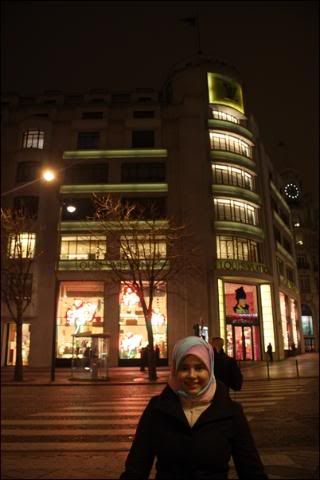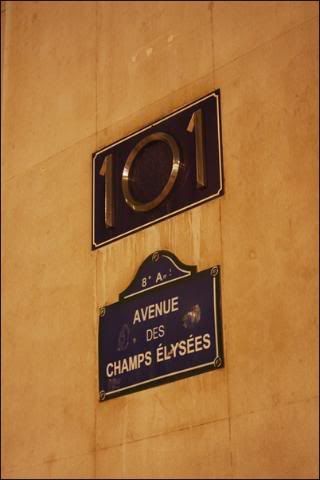 LV's address: 101 Avenue Des Champs Elysees.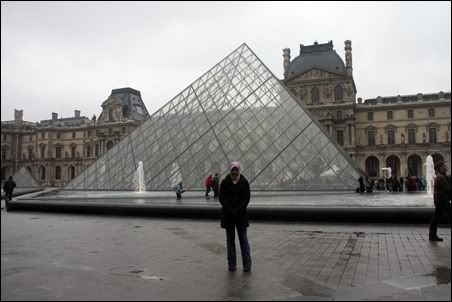 The famous Lourve museum!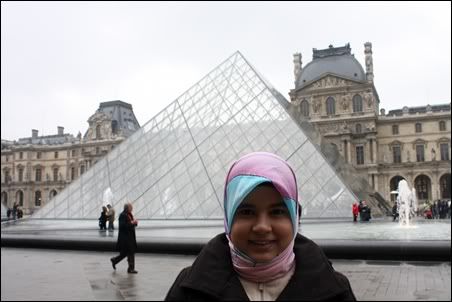 The story about Lovre's architecture goes like this...

A Chinese-American man was asked to design a museum and make it blend with the buildings around. So what did he do? Build the meseum underground!

Isn't that the simplest way to do to resolve the problem.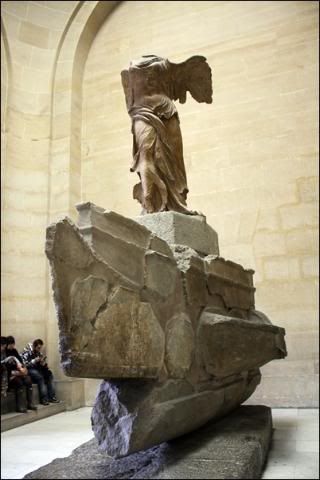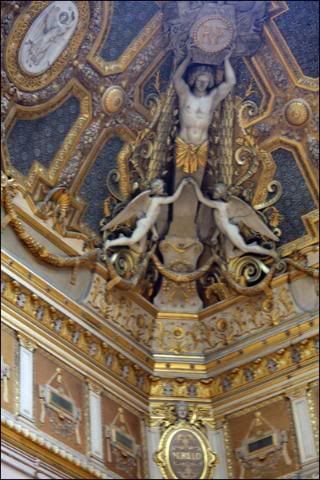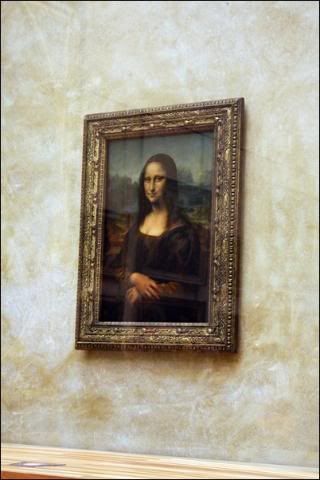 The very famous Mona Lisa! I was surpised that we were able to take pictures of it. Zul told me that he wasn't allowed to previously because they didn't want the photo to photo age. I'm glad I got to take a picture of it. It's
the
Mona Lisa.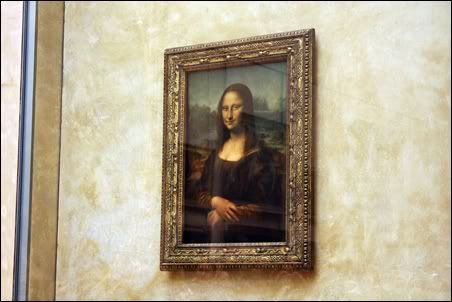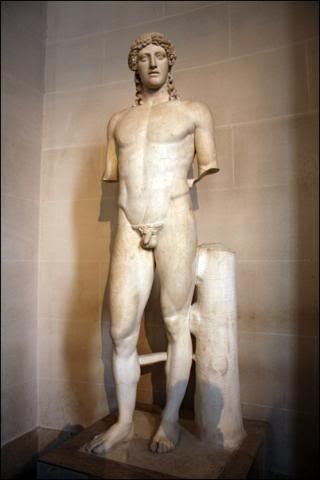 I don't quite get why they have some of their parts missing. This poor guy had his hands chopped.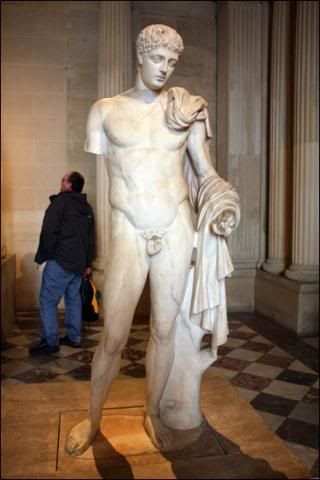 But I feel even sorrier for that guy above.
That is supposedly Hercules. Why on earth do they have to sculpt a naked Hercules? I am sure clothes were invented and there was such a thing as modesty.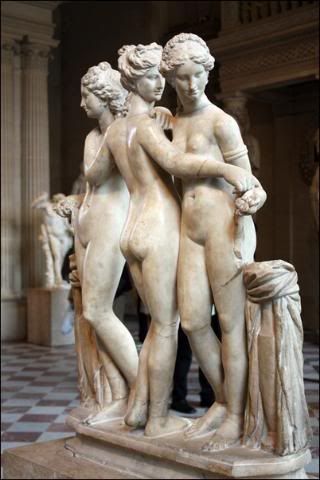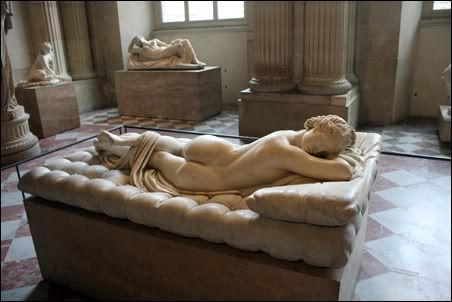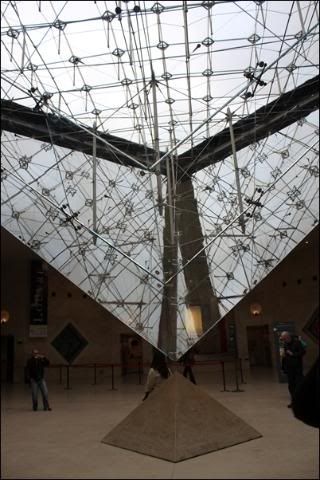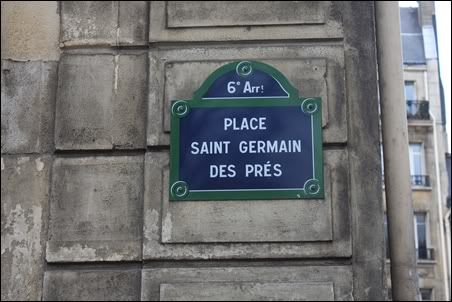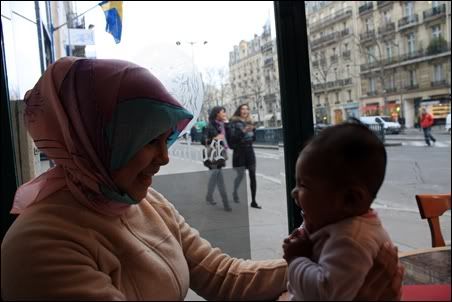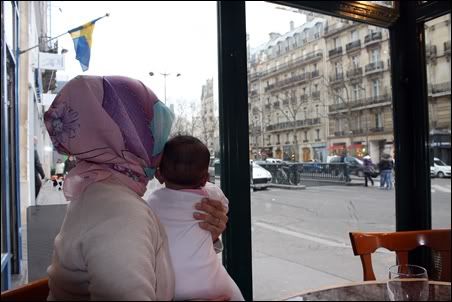 I prefer cream pasta now. It was really good. The pasta above was nice. If not for the price, I would have order another plate. It's SGD 24 per plate.
Mommy & Daddy's lunch. Nadya's lunch.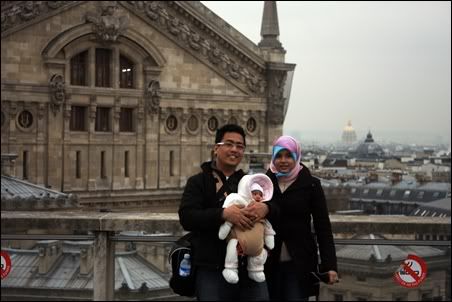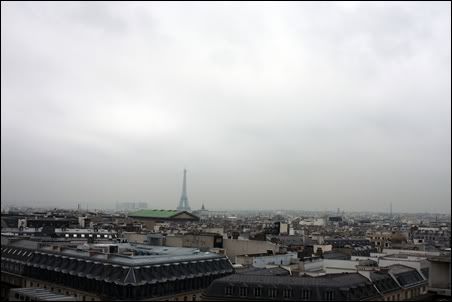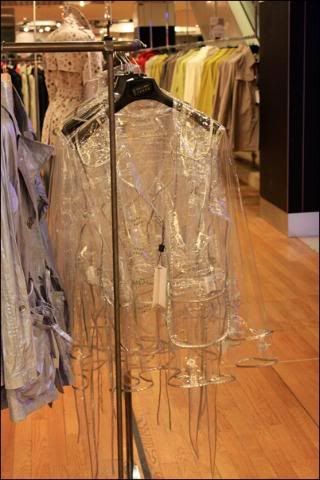 Guess how much that jacket cost? Plastic sewn to make into a jacket.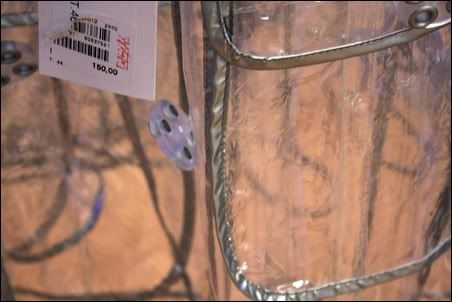 150 euro dollars! That is 300 Singapore dollars.

Fine, it's waterproof and if you hide behind a jacket no one can see the beautiful top you've got inside. But the price?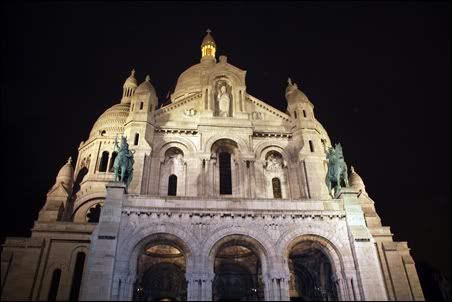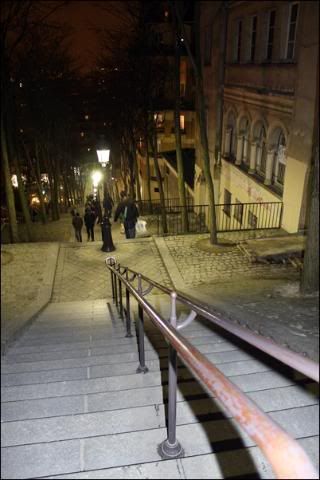 And...the last supper I had in Paris. Zul brought me to Leons to have muscles in garlic butter sauce. I hate muscles because I dislike the salty taste of the sea that comes with all these shell fish, but these muscles and the garlic butter sauce was too good I cleaned off my plate of muscles in record time.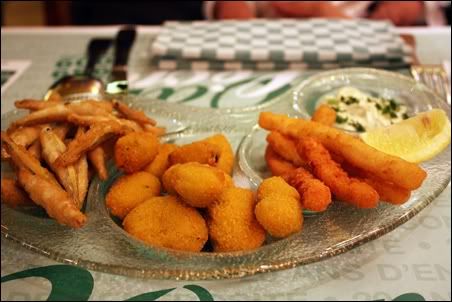 Our appetizer...we had to finish out appetizer first before we were served our main dish. That's something I'm not used to. In Singapore everything is served all together. There isn't a course by course.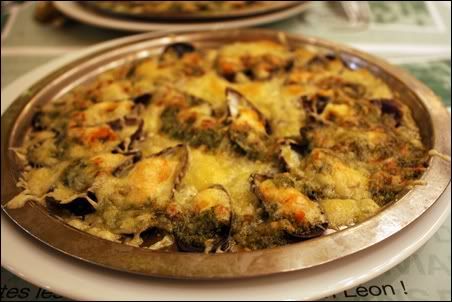 Those are muscles in garlic butter sauce. *drools* I crave for them once in a while...but they're too far to get.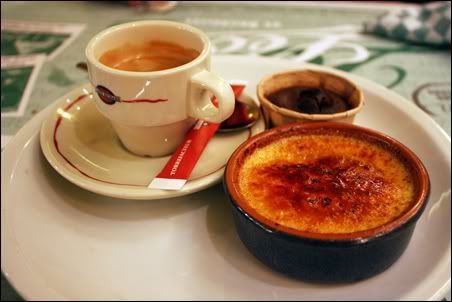 We ended our meal Parisian style, on a sweet note. I had creme brulee.

I've been searching for a halal creme brulee everywhere in Singapore. I found them at Delifrance but each time I want to order theirs, it's not available and when I finally got my first taste of creme brulee, it's in France! What are the odds...