Hurray! I'm finally updating this overdue entry. I decided to drop everything I have been working on and focus on this for a while.

However, I've only uploaded pictures of the time I had in London.

Those of Paris and Paris Disneyland (they're gonna be in two separate entries cause Disneyland on it's own has almost 500 pics), they'll be up any day from now.

So, 10 days...it was long and tiring but definitely fun.

Despite having to tolerate a stinky toilet (no air fresher we bought could mask the stench) and a grumpy Indian man whom we had to face nightly, disturbing him momentarily from his Hindustani movie to get our keys, everything else was amazing.

I miss the cold weather and, the crepes with Nutella!

I didn't really have much crepes in London coz I hardly saw shops selling them. But in Paris, it was littered all over. I had so many I began comparing prices lol.


This is on the night we landed after buying some Subway sandwiches for ourselves. Subway isn't halal all around London but they have some Subway branches (at Bayswater was where I purchased mine) that's Halal.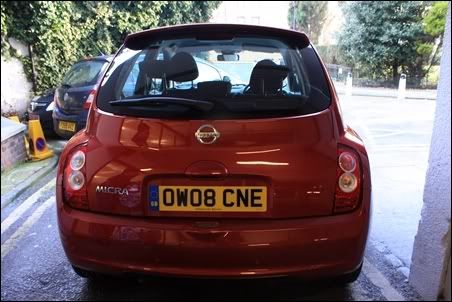 The following day, we went to Eurocar to collect our rented car so we could drive up to Stonehenge. It's a manual car and Zul wouldn't admit it, but he cannot drive a stick anymore!!! The car did not stall but his driving just wasn't smooth. His changing of gears weren't as swift as how it used to be when he drove his Mitsubishi.
We arrived Stonehenge an hour after driving past beautiful farms, farm houses and vast empty land. England, out of the city was surreal.
To my surprise the Stonehenge were not as large and huge as they looked in pictures. They are pretty small for big stones. Lol my sentence does not make sense. I thought they were going to be gigantic stones, and they were, but not as big as how I had imagined them to be.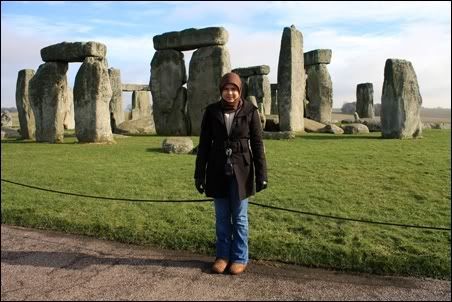 I'm always standing so awkwardly in pictures where it is just me.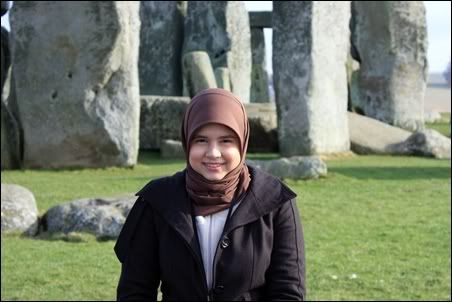 If you look closely, you'll see white spots far away. Those are sheep! Lots of it. I've never seen sheep before so I was extremely
jakon
to see them.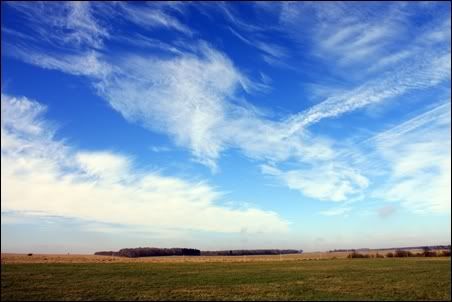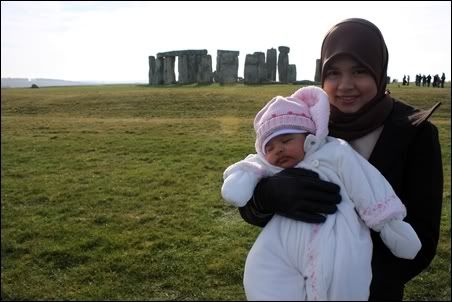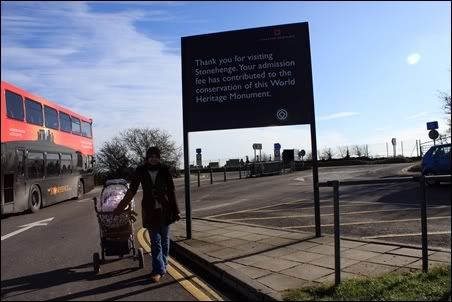 After I was done doing the necessary (i.e snap shots for memory sake!) at Stonehenge, we drove to the ancient city of Bath. It is outside of London and an hour away from Stonehenge.
We drove past the countryside and it was breathtaking. A far cry from all the hustle and bustle in the city, the countryside was quite and calm. There were roads and cars, but it was no congested.
After a long drive where I slept most of journey, we arrived Bath.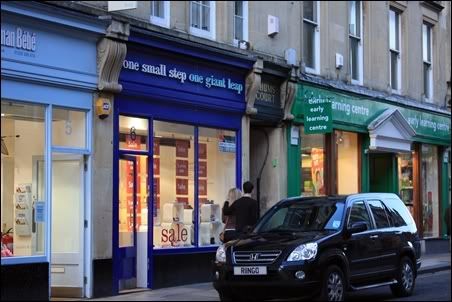 I have always had a thing for shops along the streets. I love them. I don't know why, but I just do. It is nice not to be confined indoors while shopping and be able to take a breathe of fresh air before going into another store.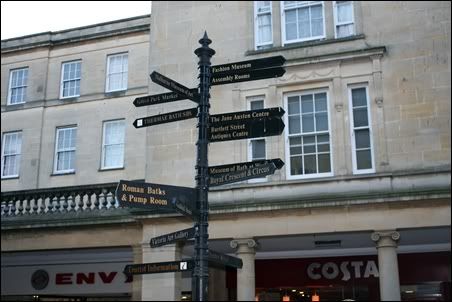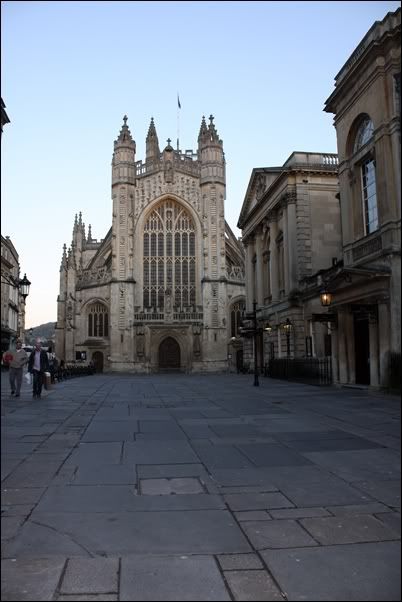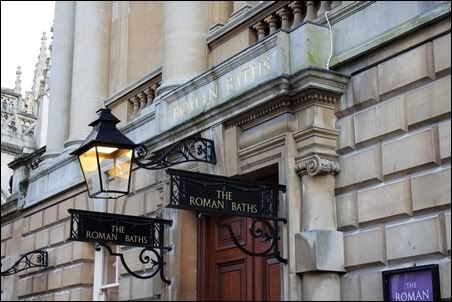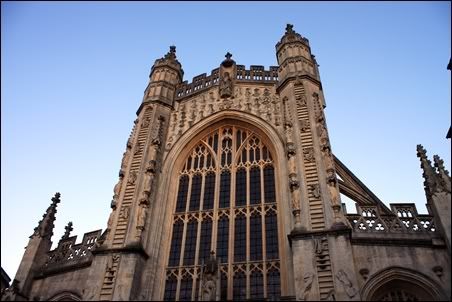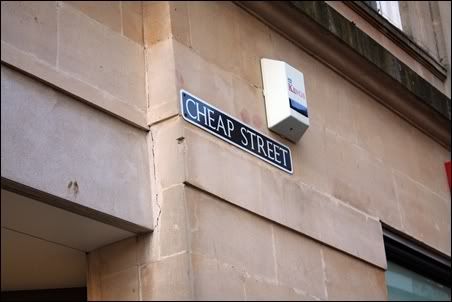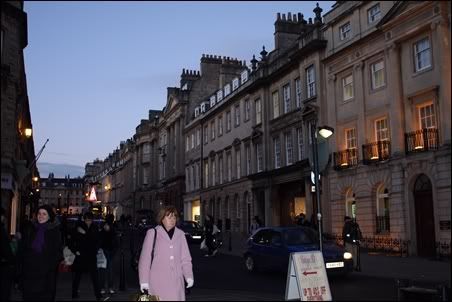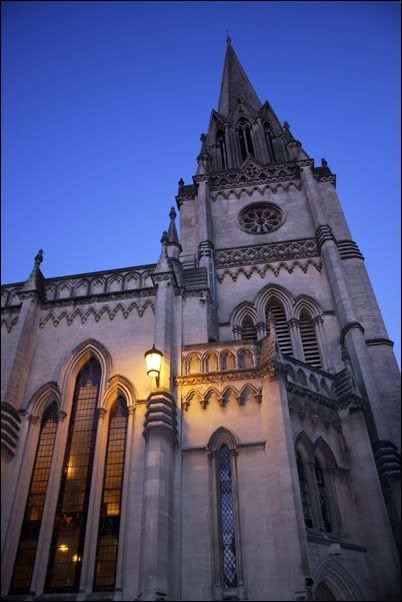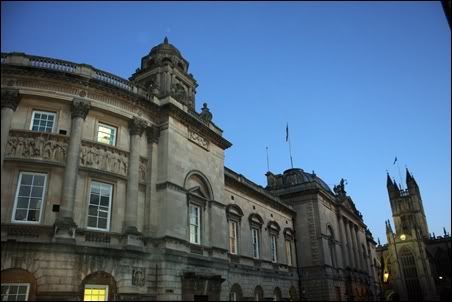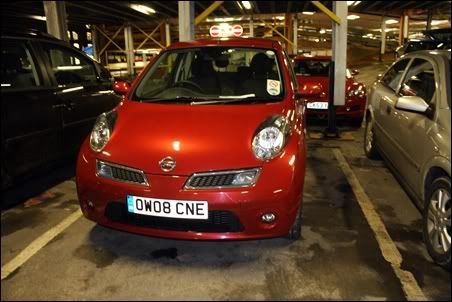 After roaming around Bath with an hour's drive back to the city, we had plenty of time. Since the car isn't due to be returned till 8 a.m the following day, we drove around in London. I wanted Zul to drive pass the places of interest (Big Ben, Tower of London,
ect
) but instead, he brought me to Piccadilly Circus.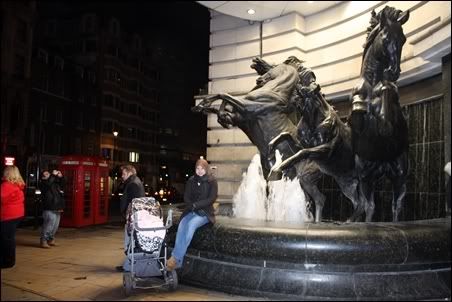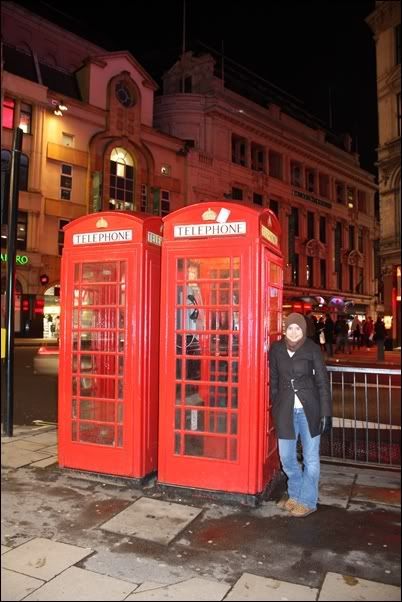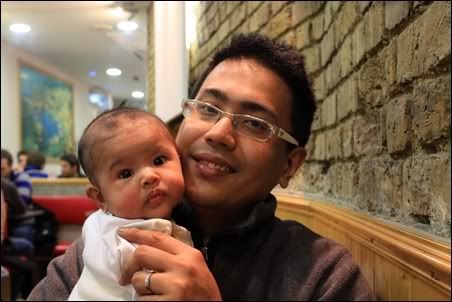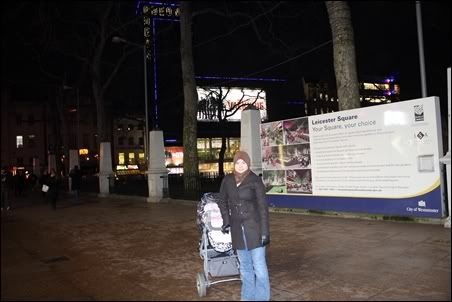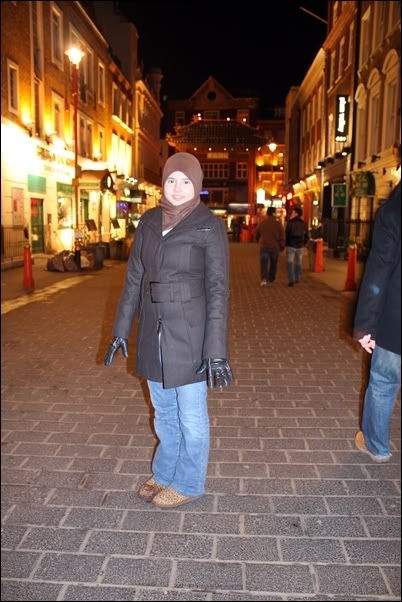 At Chinatown, and another awkward picture. LOL why!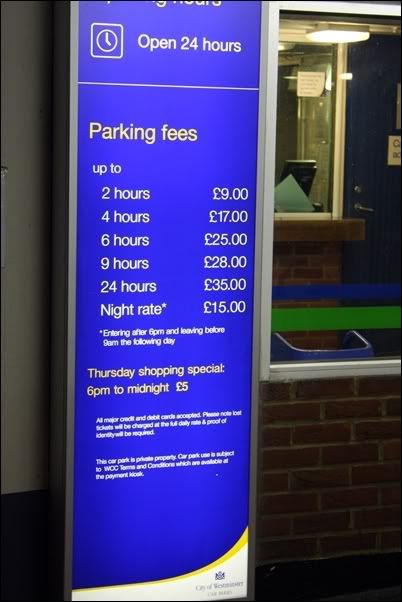 Guess how much we had to pay for parking for an hour?
£
15.00! That is more than $30 worth of parking. Yet I complain so much that parking fees in Singapore is absurd. This one is insane.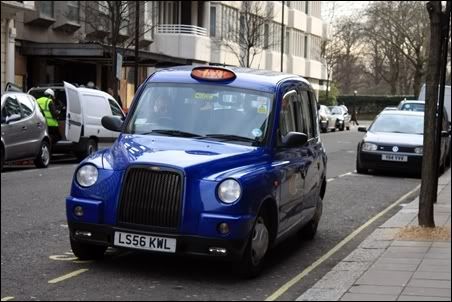 The authentic London cab. I have never taken the London cab in Singapore. Zul was nice enough to let me take the cab twice.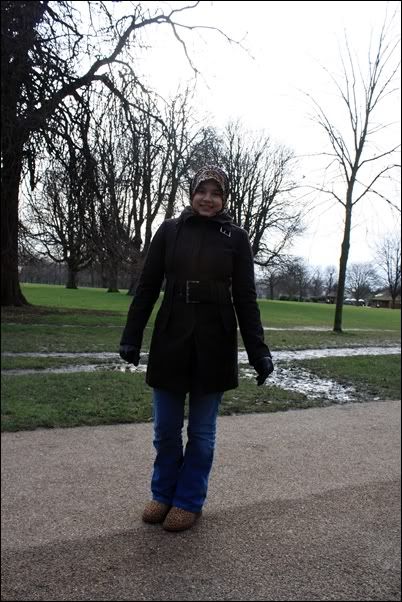 Another awkward pose at Hyde Park. I fell in love with the place instantly. The place was beautiful.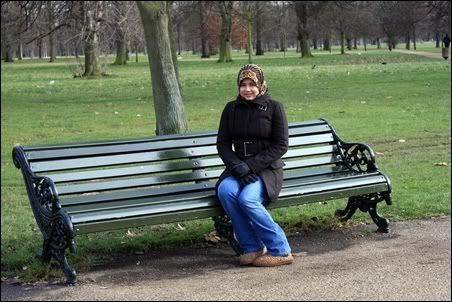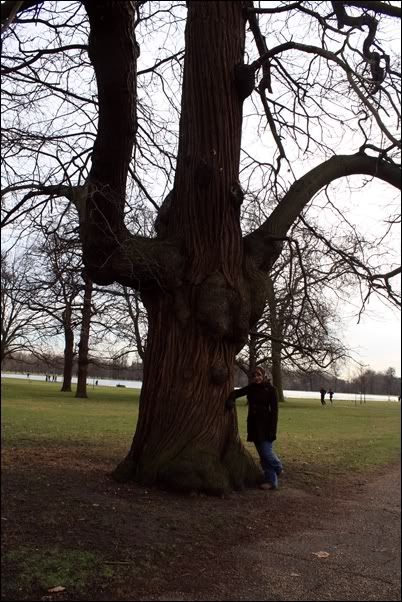 I saw this particular tree from far and somehow I was attracted to it. So, I told Zul to snap a picture of me with it.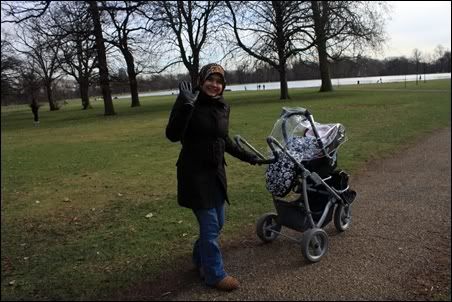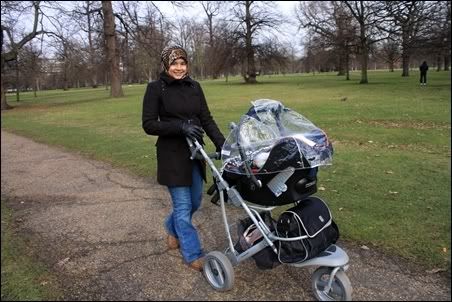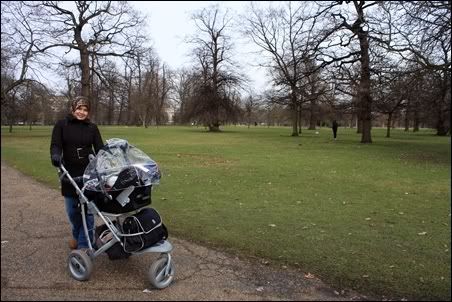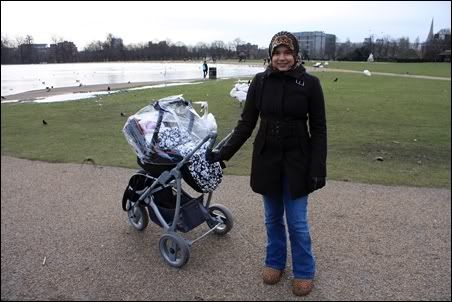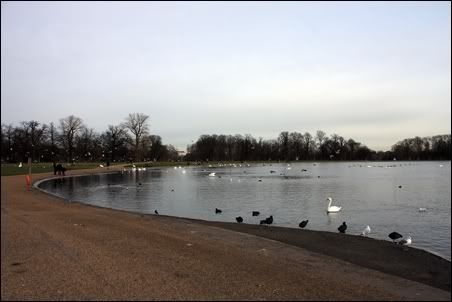 The lake at Hyde Park.
#47 of 50 things about me, I fear birds.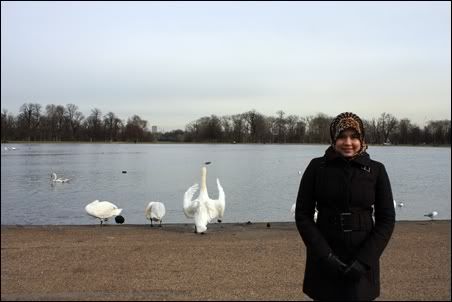 That is why I looked terrified here, or do I look mad? Huh. I look like I'm up to no good more than terrified, but I was.
Pigeons.
Ducks.
Black ducks.
Green ducks.
Swans.
Birdies!!! There were probably more than 100 of them.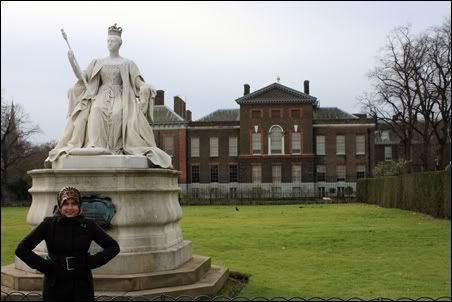 The palace behind is the late Princess Diana's palace.
She's so precious! She was so easy to take care of the entire trip. Although she adjusted quite badly to the time difference, she slept throughout the day while we sightsee, making our day easy, she refuses to sleep at night, but someone still manage to.
This beautiful girl's cheeks were flushed red the entire time we were there. The cold weather dried up her skin a little but nothing some moisturizer couldn't take care of, and it was adorable to see her cocooned in her thick winter garb.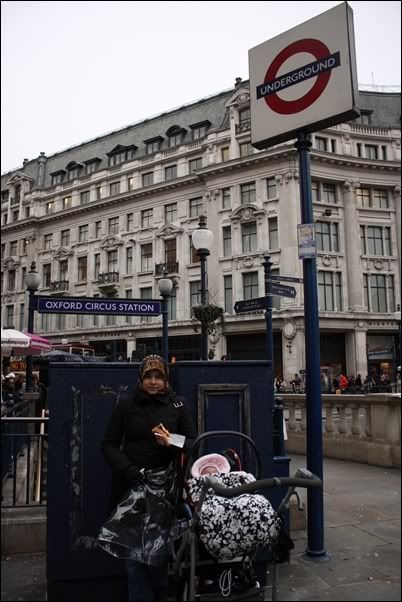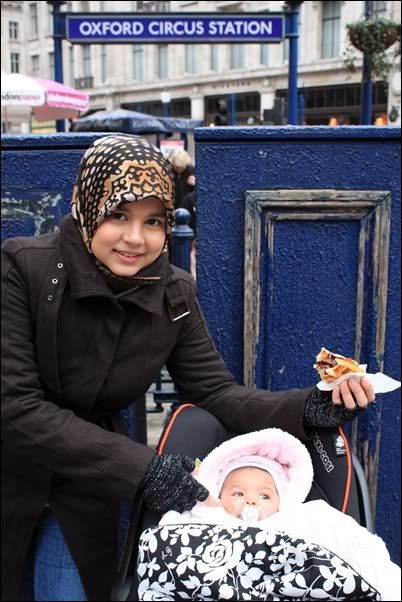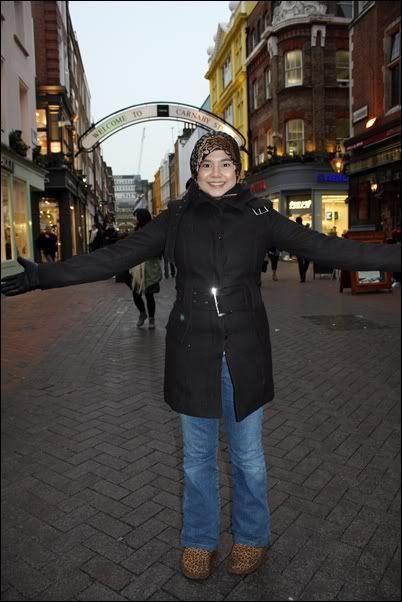 Zul made me do that and I was extremely shy.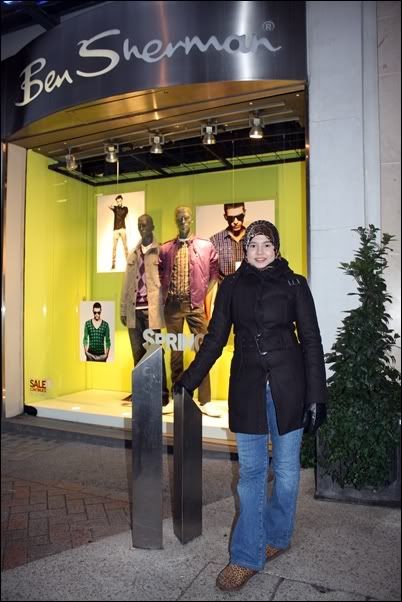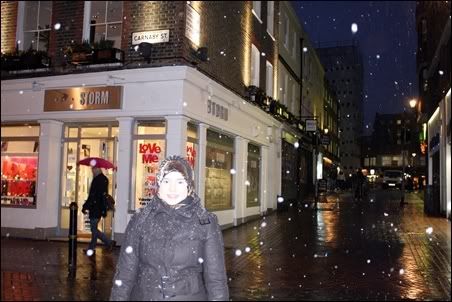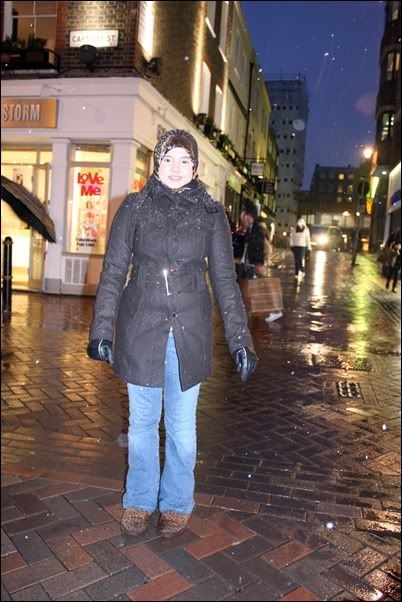 S-N-O-W! My wish came true and snow began falling. :)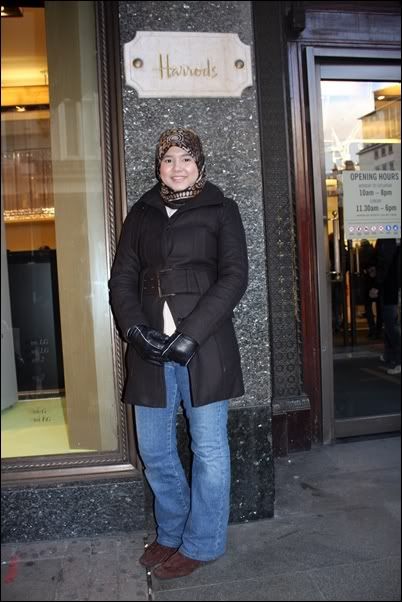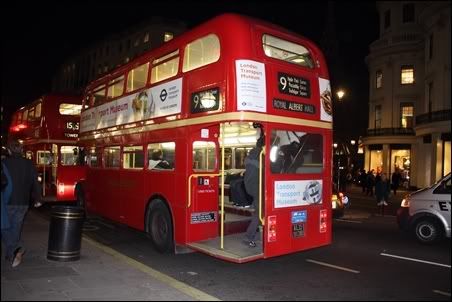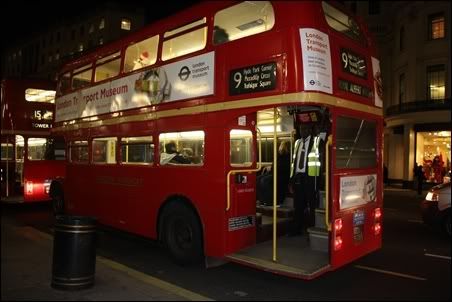 According to Zul, these buses are rarely seen. They're the old buses where you enter from the back. I've seen these on TV long time ago.
"A typical English pub"
, my husband said.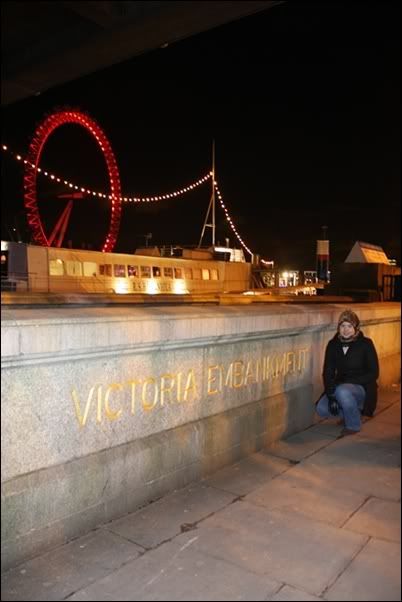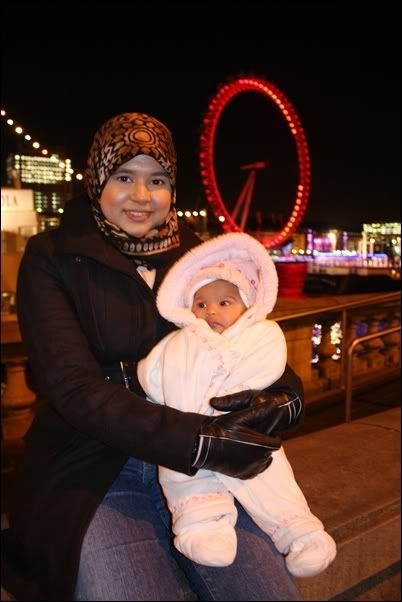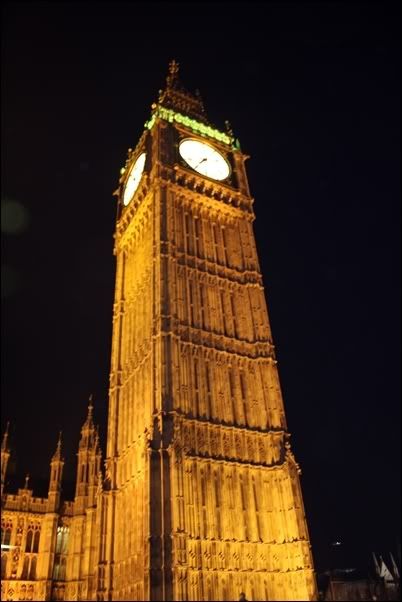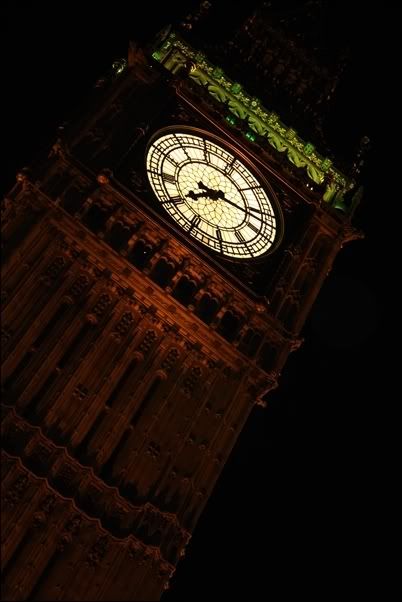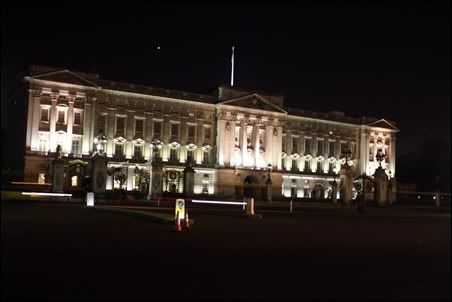 This picture of Tower of London did no justice. If only we had more time. I would have entered the palace. I wonder how it looks like.
According to the thing I'm leaning on, Anne Boleyn* was imprison and beheaded in that tower. Made me more
geram
. I wanna see (no I'm not sadistic).
*Watch The Other Boleyn Girl if you don't know the story.
See what happens. Marry a king and you end up beheaded. Apparently, her husband got 7 wives and 2 of his wives (including her) were beheaded.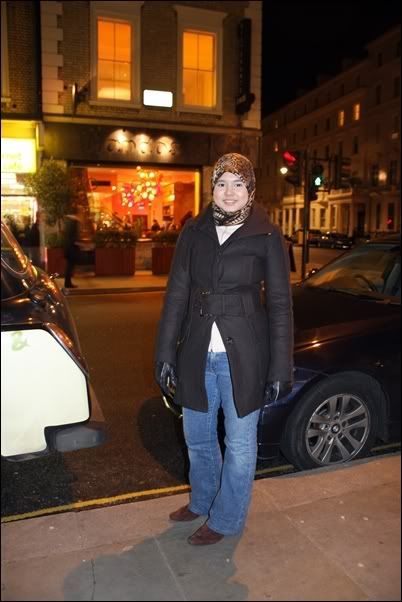 Nandos! Yum.
We went to Portobello Market the next day.
Here's another place I liked. It was our last day. We were leaving at 4 p.m for Paris. It's a market place selling everything.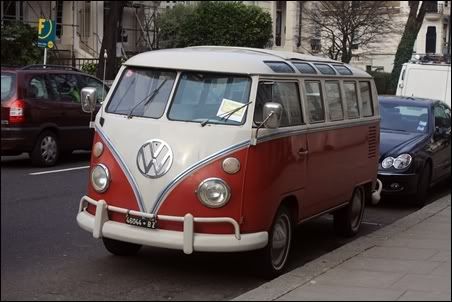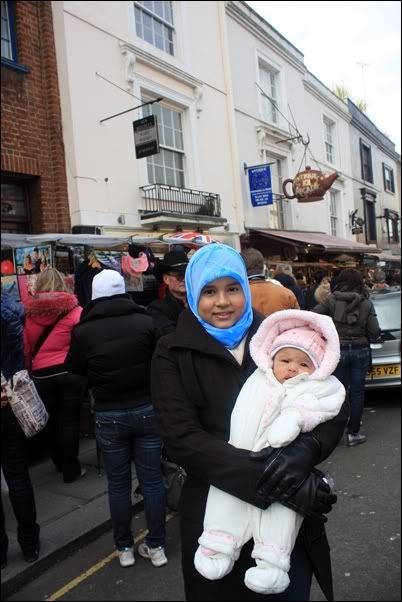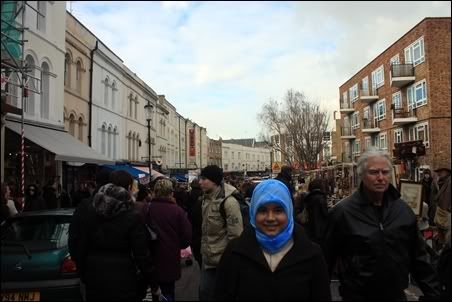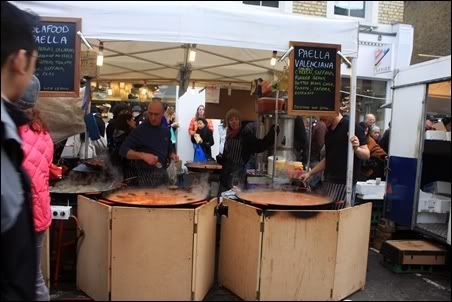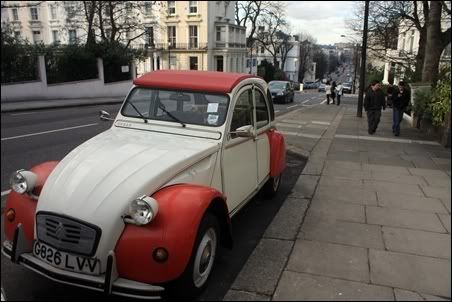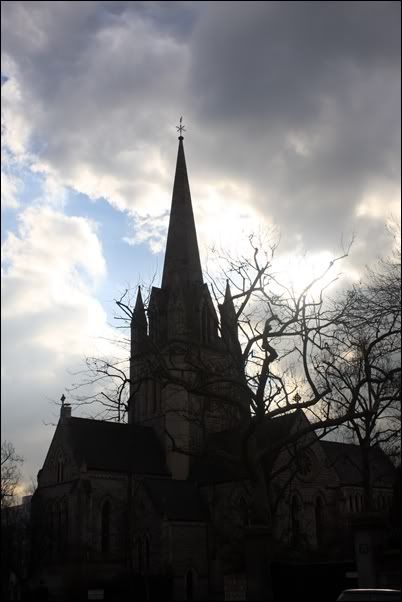 Well that sums it up! Everything about London was amazing. This city has it's own character. Words cannot explain the way it is. One has to be there to experience it. For a city so gloomy, it has so much life.
Till then...
WELCOME TO PARIS