This will be the final entry of my London/Paris vacation.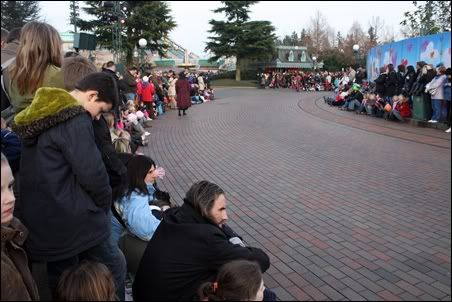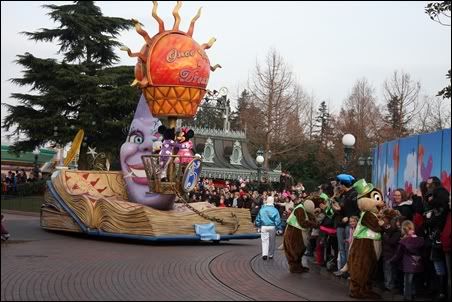 Mickey & Minnie mouse made their appearance first, obviously.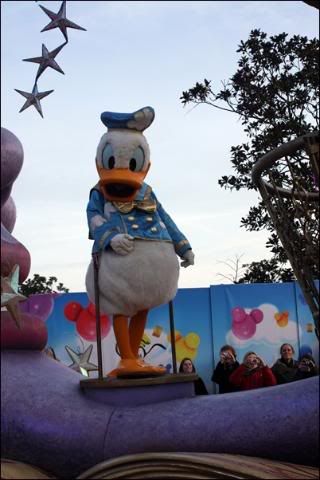 Followed by an electronically operated Donald Duck.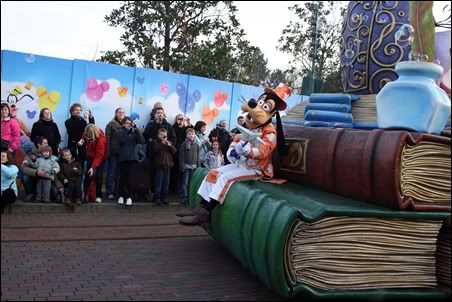 And...goofy.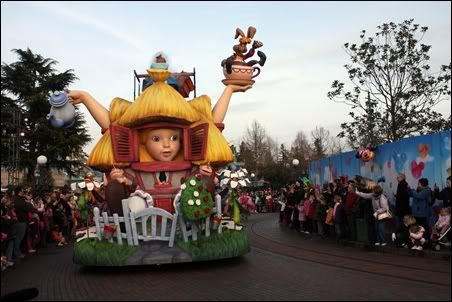 Alice in Wonderland.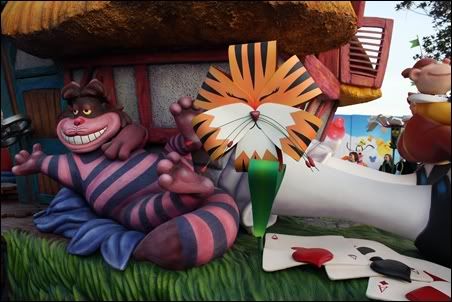 Ah...who would not know him. Even I do. It's Pinocchio! The boy whose nose grow longer at each lie.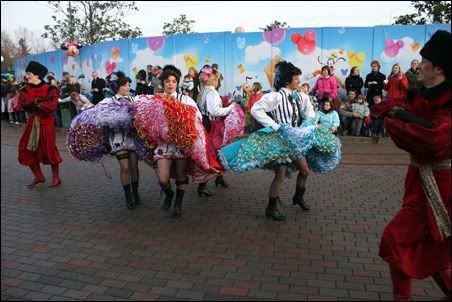 Dancers that I think is not any Disney characters. Am I right?
Toy soldiers from Toy Story. I know this because when Toy Story came out, my younger brother made me watch the show with him.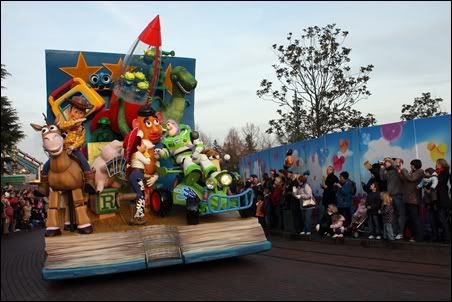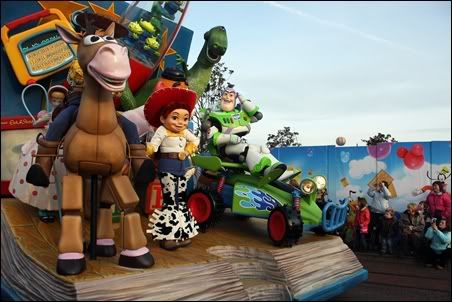 Toy Story.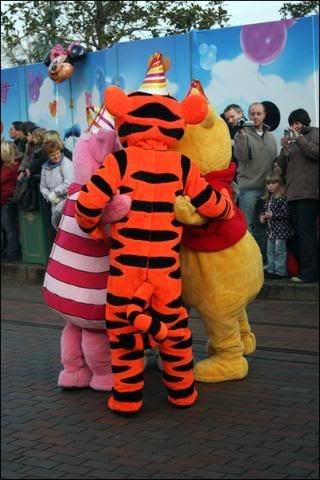 Winnie the Pooh and gang. They are a classic. Everyone have to know them.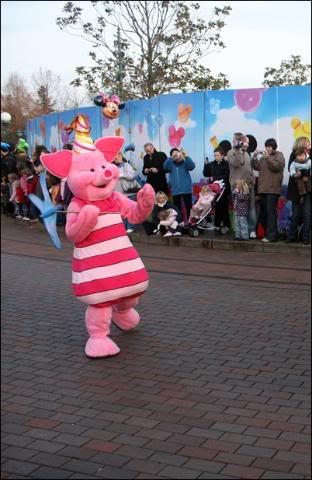 He is Piglet. The small one with a big manly voice.
He's Tiger. He bounces a lot and I would say is like the clown among them all.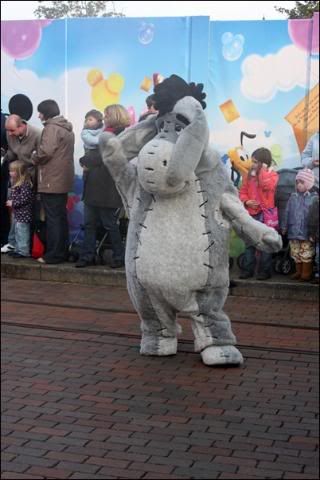 That is Eyore. Perosnally, he come across as being extremely lazy.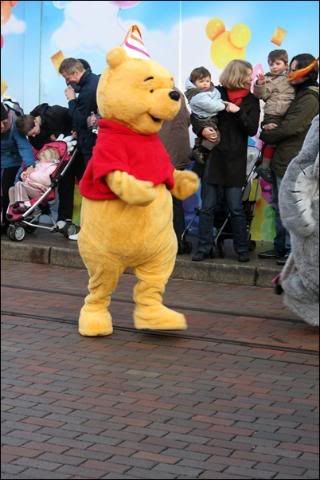 And of coz, the star of the show, Pooh.
Oh, by the way, each time a new float came out, Zul and I would try to make guesses of who is gonna appear and he guessed right most of the time.
I thought this was Pirates of the Carribean.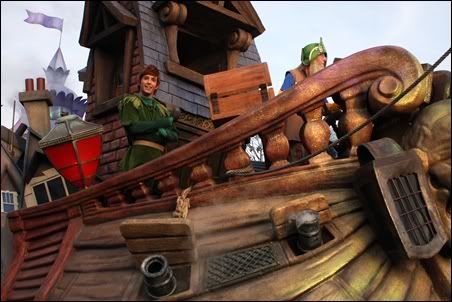 It turned out to be Peter Pan.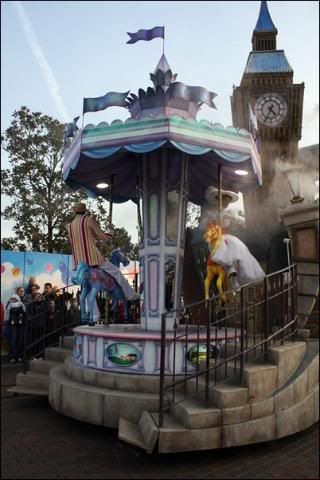 Here is Mary Poppins once again.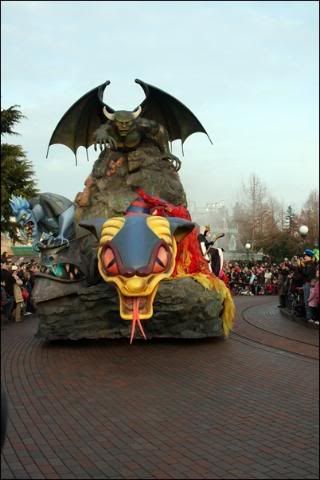 My husband guessed that this is from The Little Mermaid and though I've watched The Little Mermaid I cannot remember anyone except Ariel.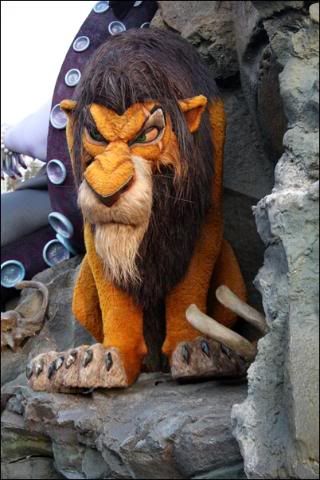 Do not know his name but he is Simba's evil uncle.
My husband told me that the mean evil looking octopus is from The Little Mermaid. Just how does he know all these and I don't?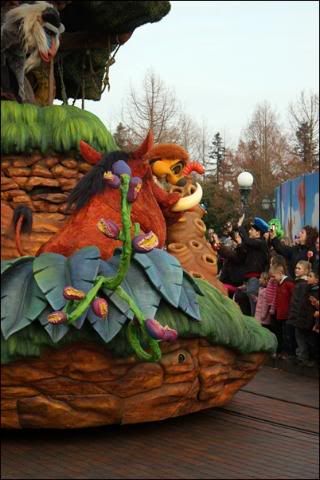 That Simon and Pumba. Hakunamatata! It means no worries for the rest of the days.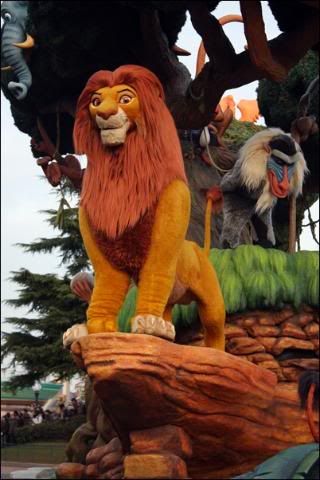 Now here is Simba.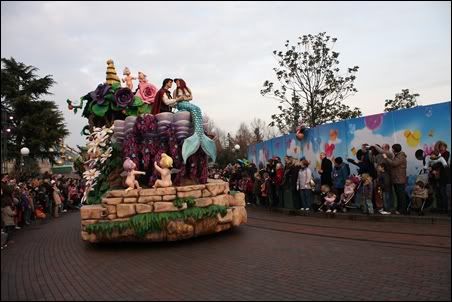 Then came the Princesses. Every little girl will know their Princesses and I did too.
That is Ariel.
That is Jasmine.
That's Beauty and the Beast.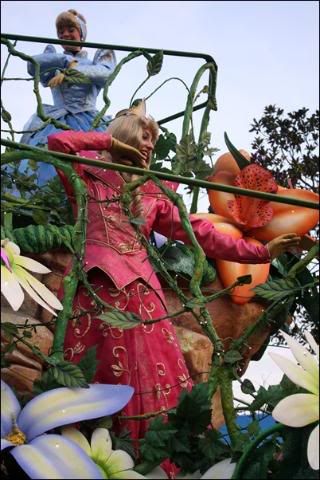 Cinderella is in blue and Sleeping Beauty is in pink.
I checked last year coz I wanted to know who the princess in pink was. I always thought it was Cinderella although I had my doubt because I had always thought this pink princess wasn't pretty nor did she look sweet like how I always picture Cinderella to be.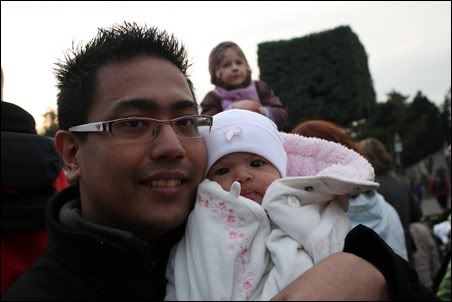 My very own Princess woke up to watch the whole parade.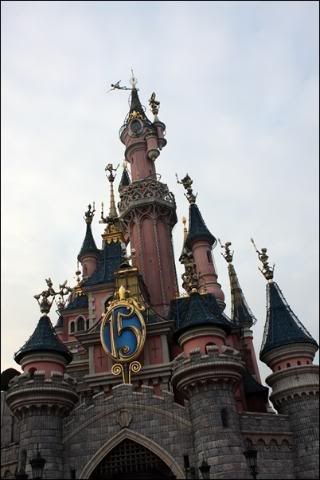 Sleeping Beauty castle.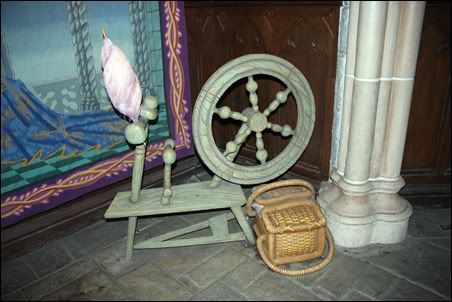 Inside Sleeping Beauty Castle.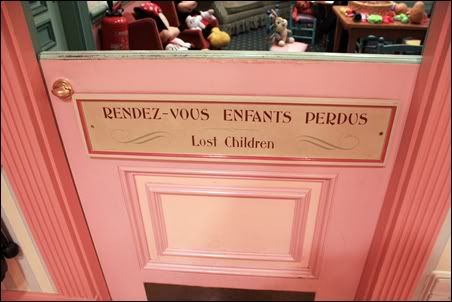 There were quite a few lost children. One stayed till Disneyland was closed. We were there coz I needed to feed Nadya.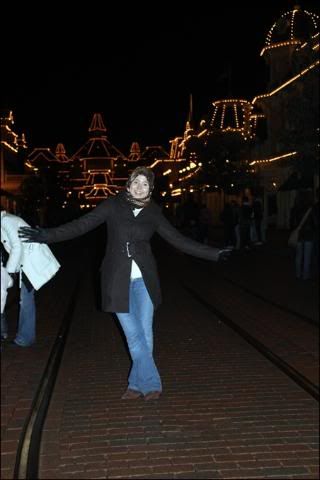 The whole street was light up. It looked stunning.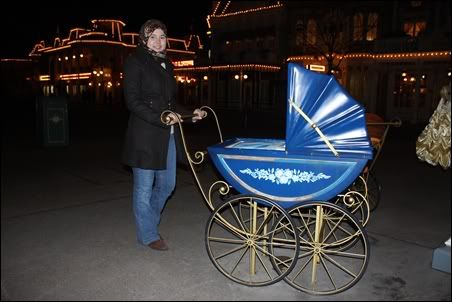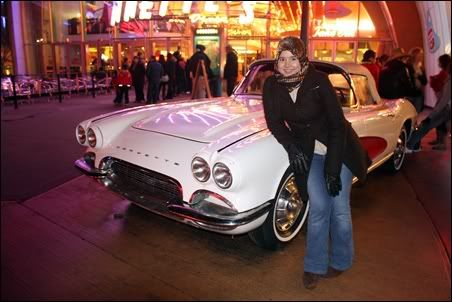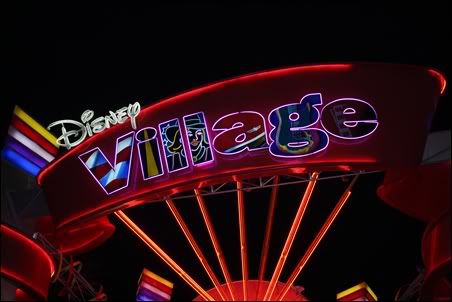 So yeap, this is the end of it all. I need to talk to a very awake princess now.