Little kids dream to go to Disneyland. But when you are 18 years and 9 months old, you're not on the fence, you are on one side of the fence where you are totally not interested.

But you still went there because your other half insisted that you have to go to Disneyland, at least once in your life. It is a place for kids! They get to see their cartoon characters come to life, be all excited about it and tell all their friends that they've met Mickey.

I know, I know. I'm like the pot calling the kettle black.

By writing about this, I am telling everyone that I've met Mickey Mouse, and I did. I'm not to be blamed for having absolutely no interest to go to Disneyland. I have passed being a child. Even when I was one, I didn't like Disney. I spent most of my childhood on food channels more than cartoon shows.

But Zul promised me a good time and said that he was sure I would love that place. That man was so sure.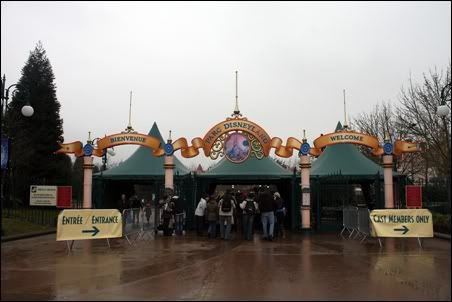 I was still not interested at this point. I thought it was a waste of my short time in Paris. But still, waste or not, I was there and pictures were a must.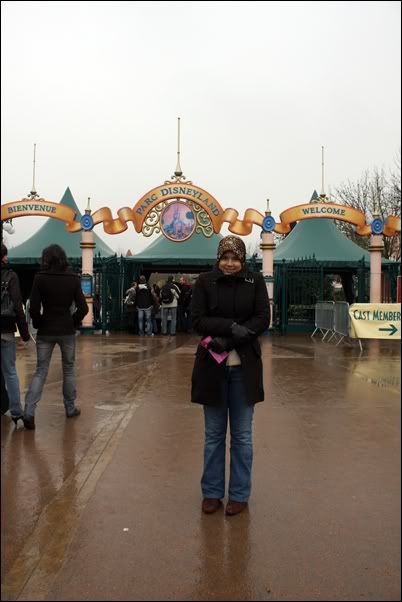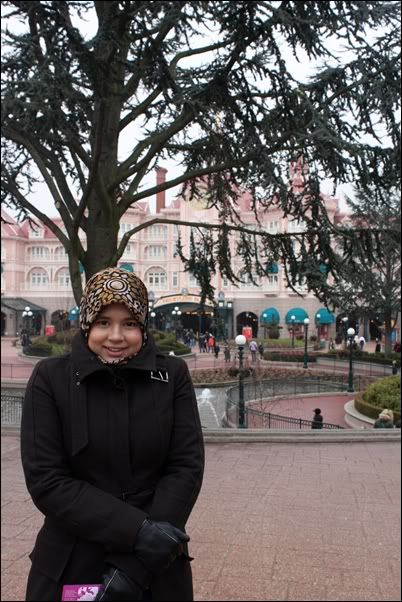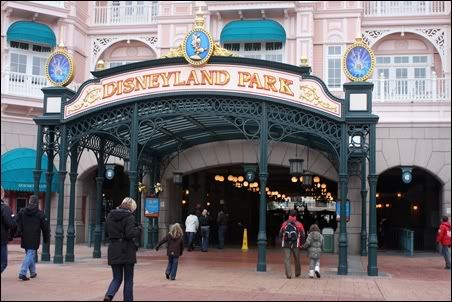 We got cute pink tickets!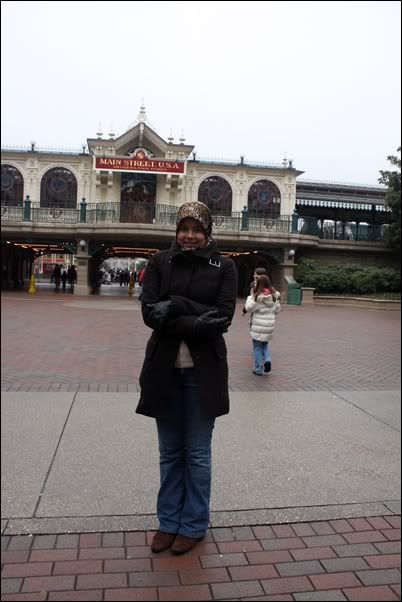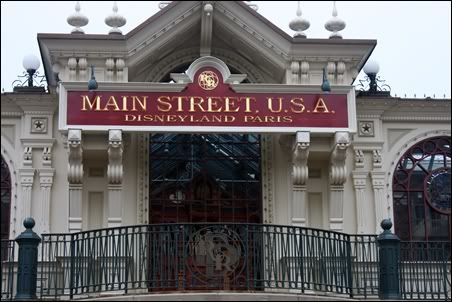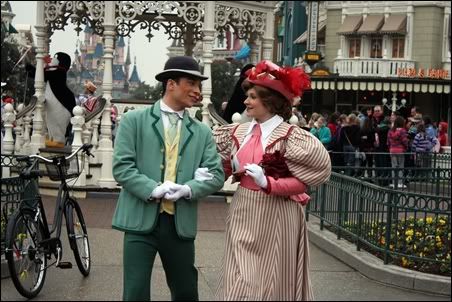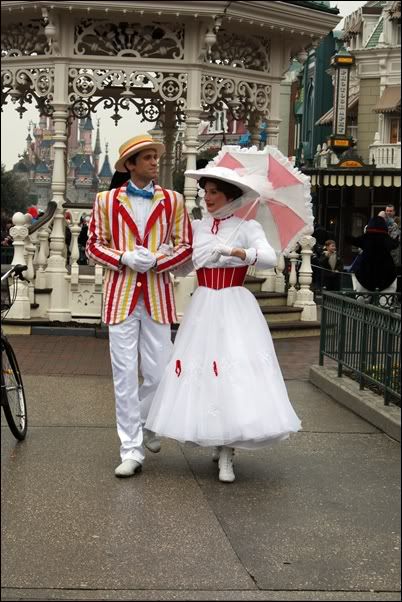 Mary Poppins!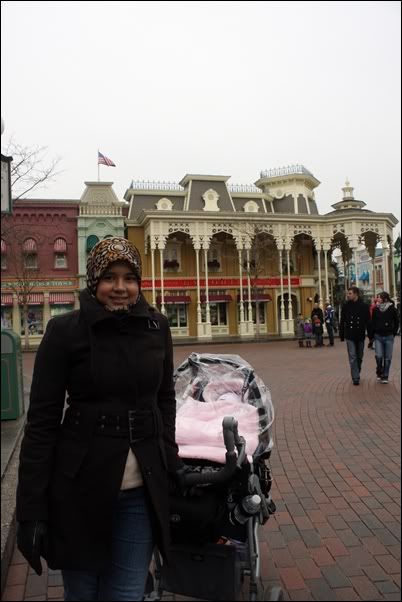 Right after stepping into the entrance of Main Street USA I was blown away. It's like stepping into cartoon world.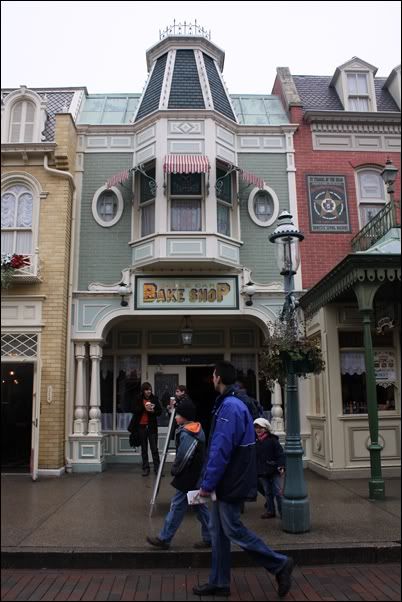 You cannot deny that this place is cute. Look at the bake and ice-cream shop.
Can someone tell me which show this candle is from? I can roughly remember there's also a pot, right?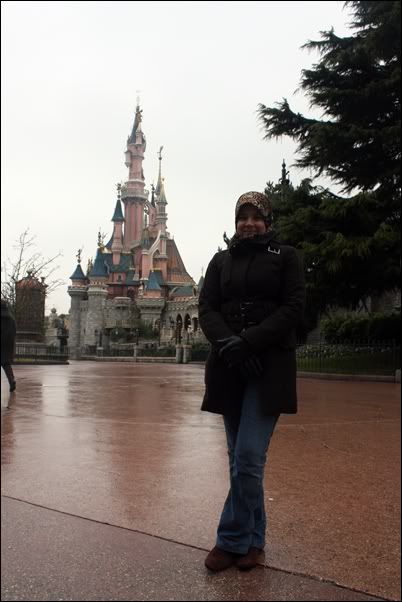 Sleeping beauty castle. It looks better in real life.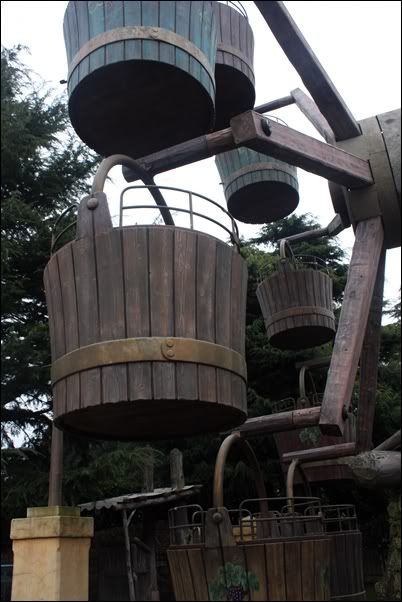 Even their Ferris wheel's cute.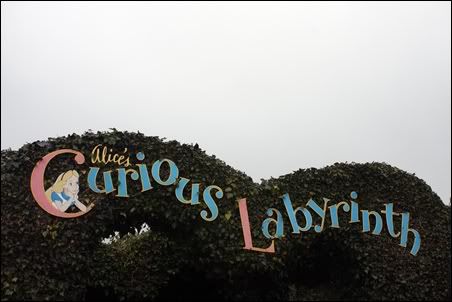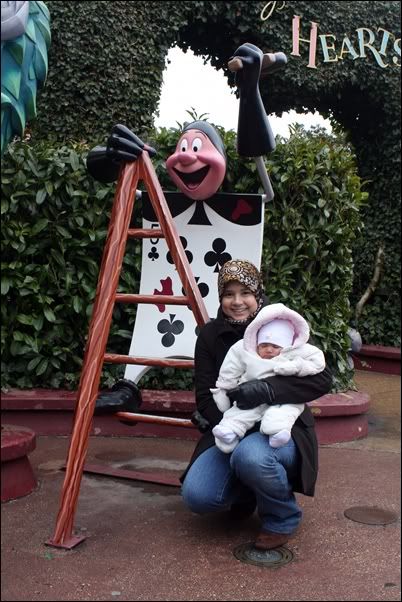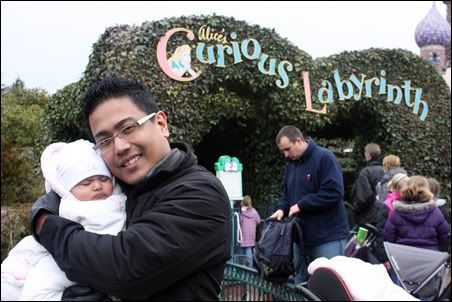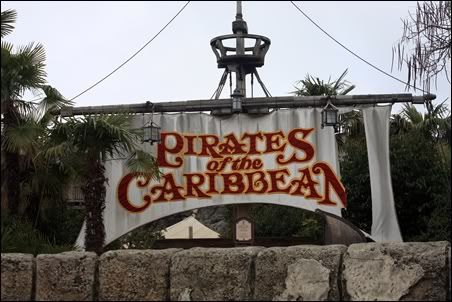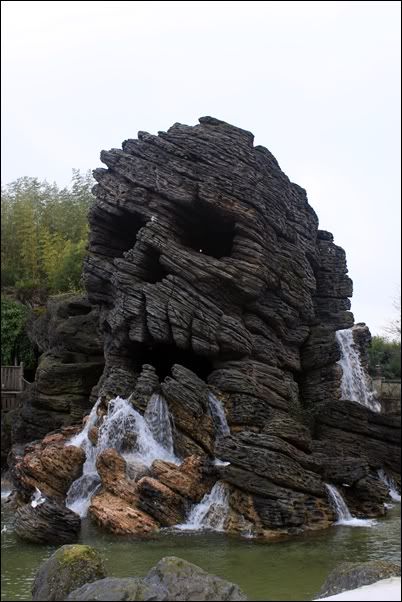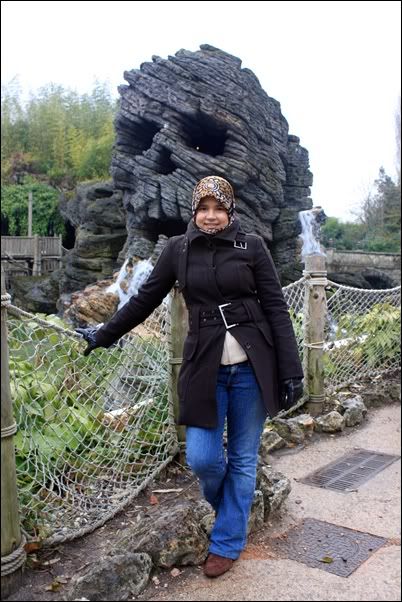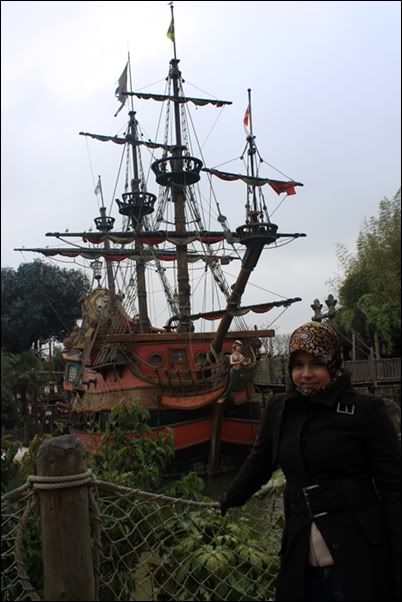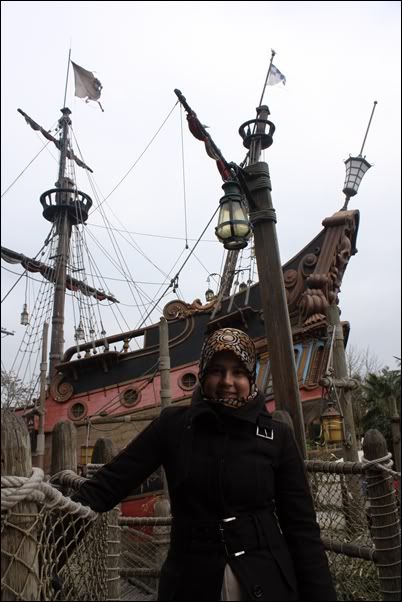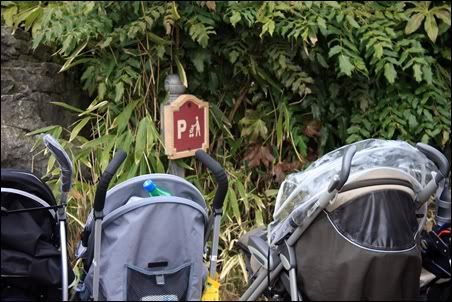 Parking lot for strollers.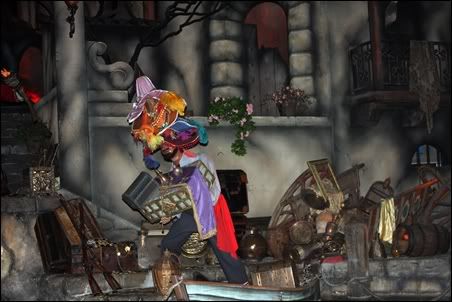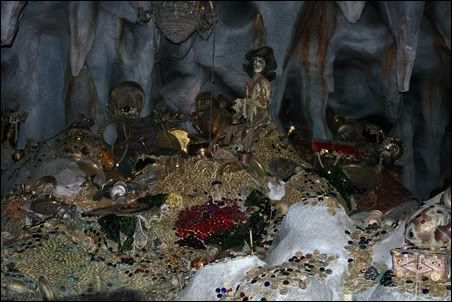 We took the Pirates of the Caribbean and I managed to snap some stuffs inside. We went through little cannot-really-feel drops and I was holding onto the pole and Nadya for dear life. Although Zul was holding onto her, I was afraid she'd fall out.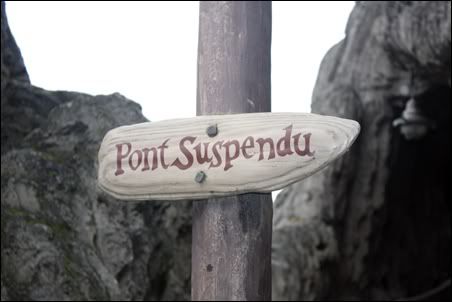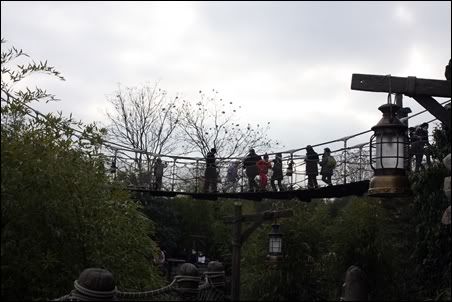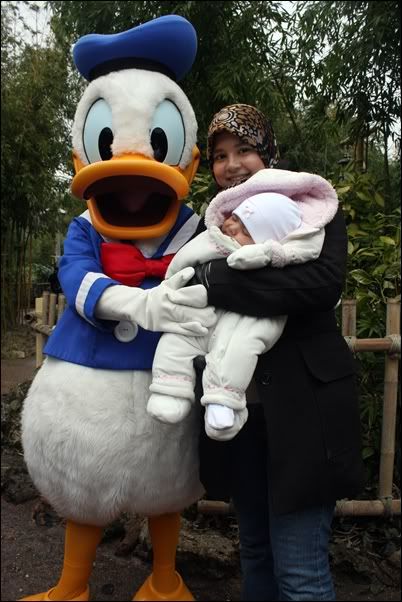 Quaccccccck Donald Duck. Oh look at Nadya!!! KNOCKOUT!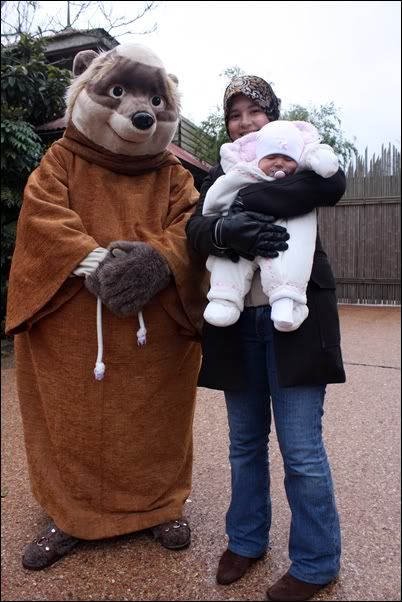 Walked around a little more and we reached to the place below...It was empty and we were the only ones, together with some ducks.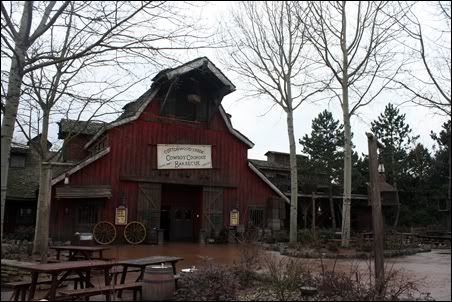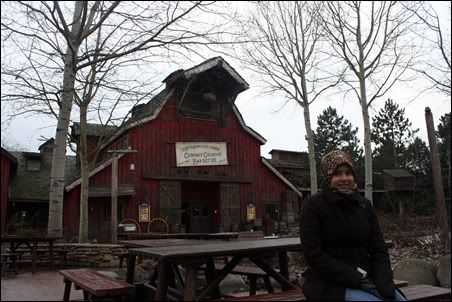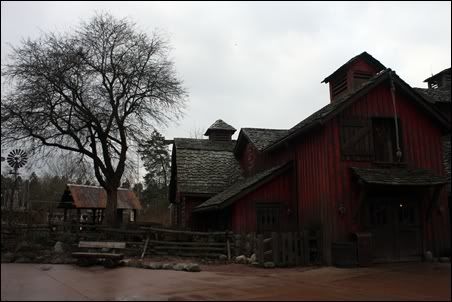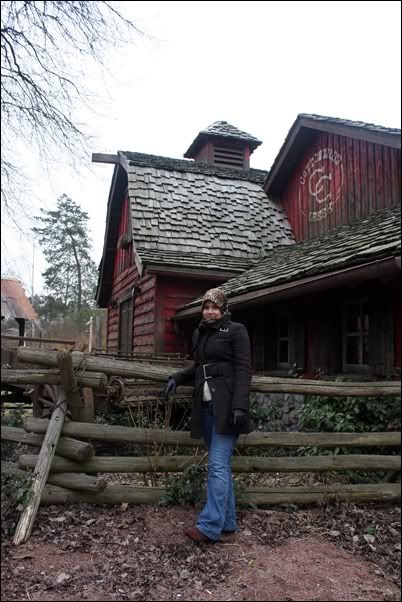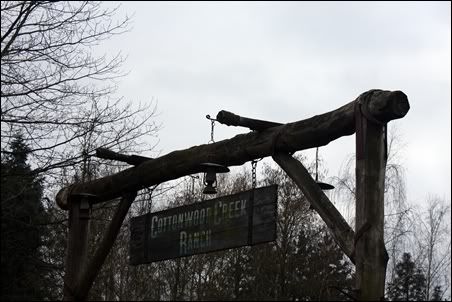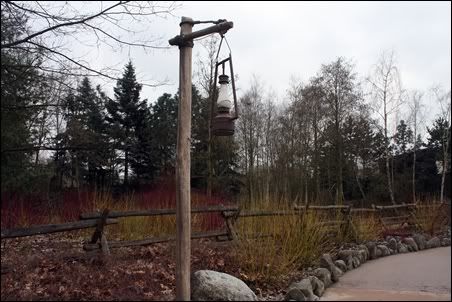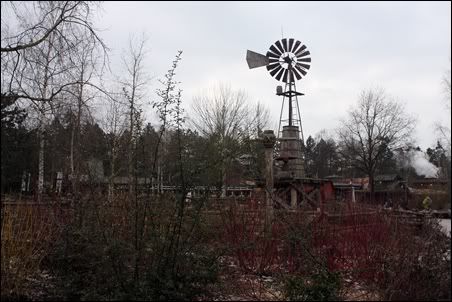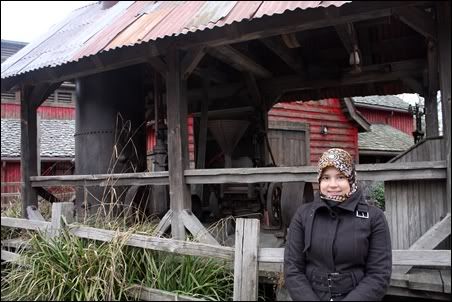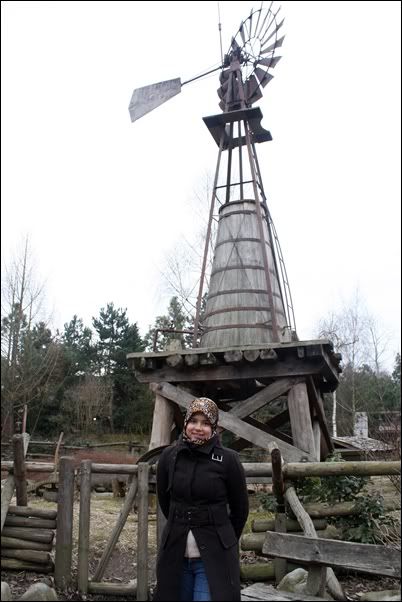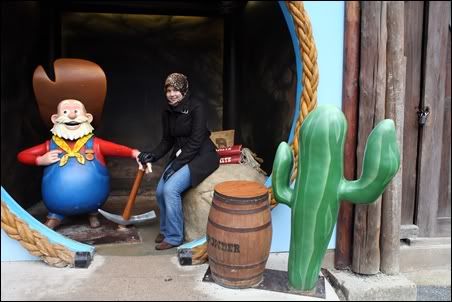 Notice how the picture above seems weirdly cut out on the left and on top?

See, Zul who's never watch Toy Story thought the "Woodys roundup", "9 different sayings" and "as seen on TV" were done by Disneyland.

It was only after I explained and told him to take the whole thing that he took a picture with the "Woodys roundup", "9 different sayings" and "as seen on TV".
Does't this look a better?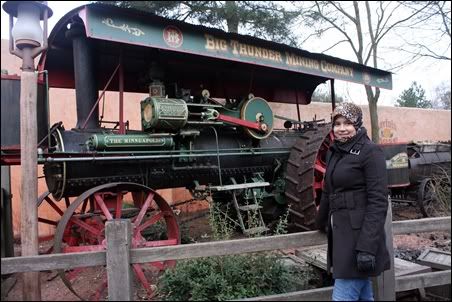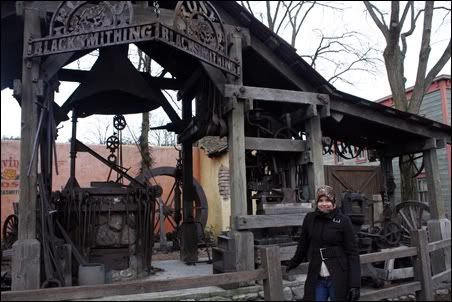 Anyway, as I was saying...we were like the only ones there right? Apparently, we weren't. Turns out, everyone was watching a show! People appeared out of no where and the place quickly filled up.
Look at the amount of people!.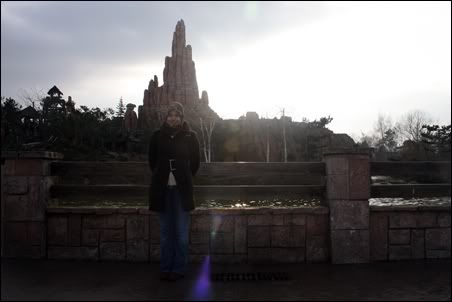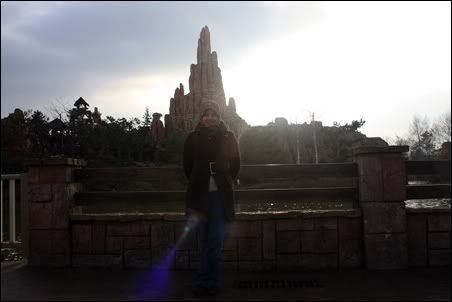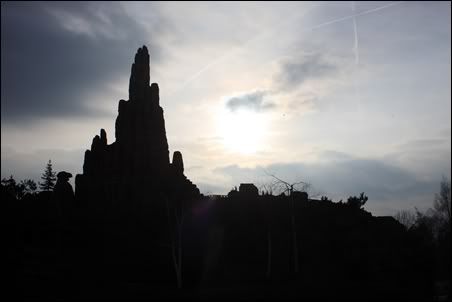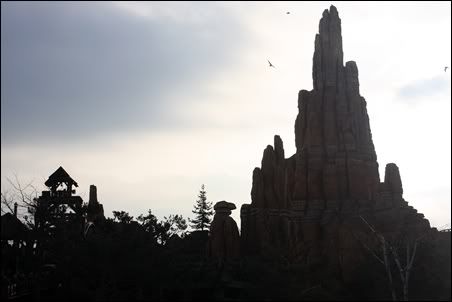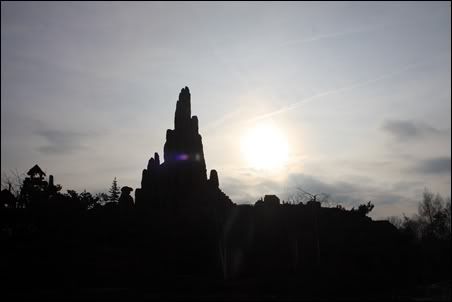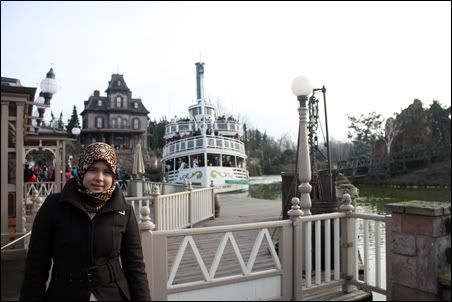 The house at the background. That is THE HAUNTED HOUSE. You think I'd enter? Fat hope.

Part duex next!